Shadow Ya Ya
Kyoto Art Center, Kyoto
October 27 – December 25, 2015

Solo Exhibition


---
Kyoto Art Center is pleased to announce a solo exhibition by Ann Lislegaard. Ann Lislegaard's 3D animation video installations were on view, to much acclaim at PARASOPHIA: Kyoto International Festival of Contemporary Culture 2015.

In Ann Lislegaard's work, experiences of simulated spheres are created by means of interdisciplinary hybrids and connections – between architecture and cinema, between fictional narratives, and between human beings, machines, and animals. In this context, which draws on the historical residues of culture and technology while building on feminist gender theories, the boundaries between the real and the imagined are blurred. Concrete and simulated worlds interpenetrate and are reorganized within one another, a world within a world within a world. Lislegaard's simulations and animated works create a centrifugal effect by means of sound, light, and image.

Science fiction writers, and in particular Samuel R. Delany, J.G. Ballard, and Ursula K. Le Guin, may be viewed as a sort of generator or catalyst for creating simulated worlds, extreme states that seem to herald the disintegration of the very texture of civilization, or dystopian representations of a nature that exists beyond "place." The exploration of these simulated worlds provokes a sense of estrangement, as well as a new reading of our own present.

For this exhibition, she will present her animations Time Machine (2011) and Crystal World (after J.G. Ballard) (2006) both of which are exhibited for the first time in Japan.
---
Link to the exhibition at Kyoto Art Center's website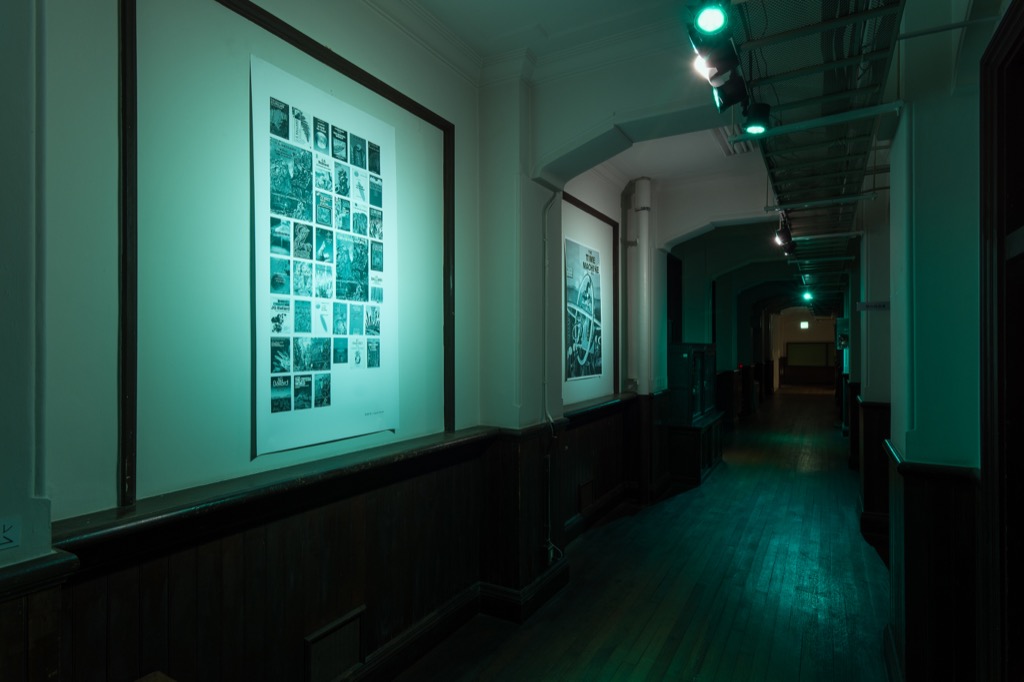 .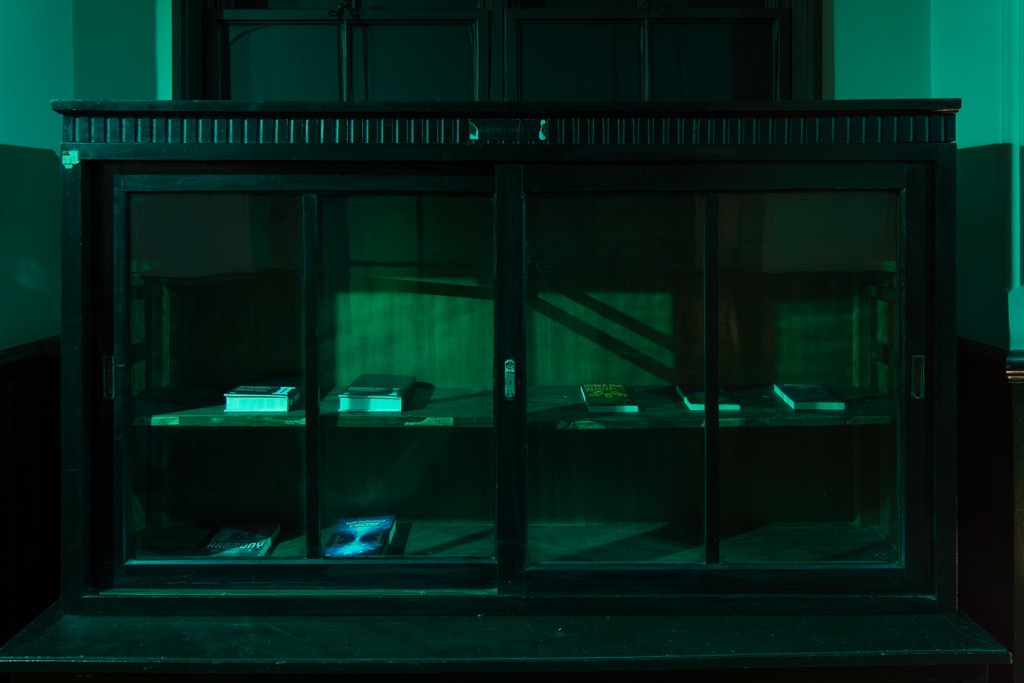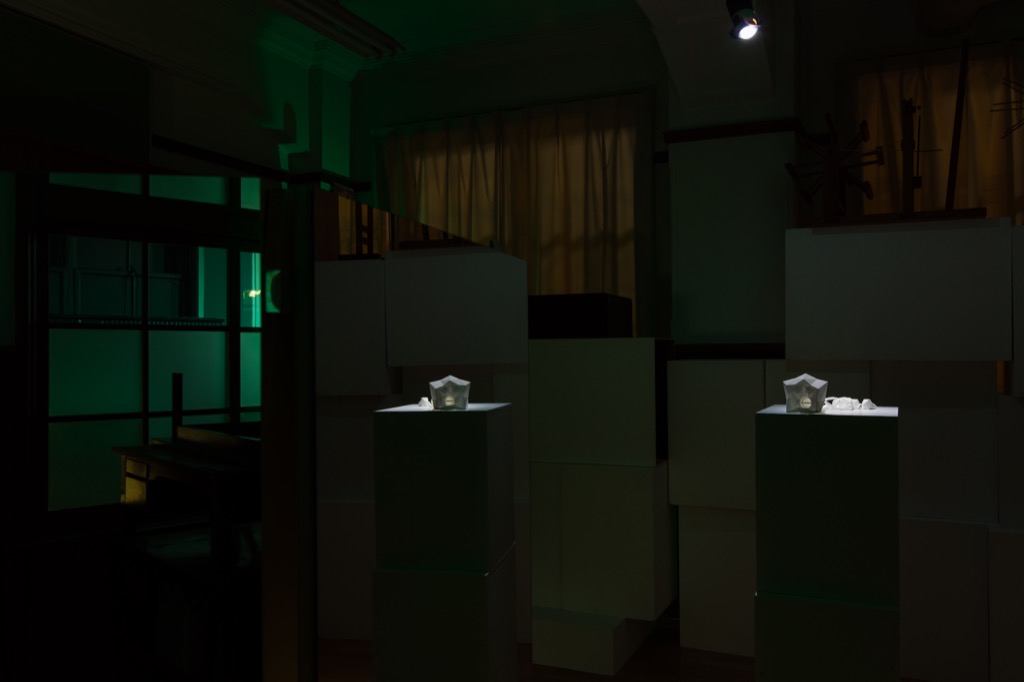 .