Selected Exhibitions and Public Commissions


---
Fertile Ghosts
Kunstfort, Vijfhuizen, The Netherlands
27 September – 27 December 2020

Solo Exhibition


In the Genieloods arsenal boundaries between species become fluid and new hybrids are born. The voices of exctinct bird species are brought into the future, dark clouds of pollen inhabit a blossoming underworld, and a contact zone for interspecies communication is opened. Can a fertile world be re-established?

Kunstfort is proud to present the new solo exhibition by Ann Lislegaard (b.1962 – lives and works in Copenhagen). Lislegaard is internationally known for her visionary videos, animations, and sound-light installations that engage storytelling—specifically science fiction—to explore the malleability of human perception.

The subversive potential of science fiction enables everyday scenarios to be framed by unusual rules. Rather than deconstructing categories of language or meaning, these categories are multiplied, transformed, and transfixed. In Lislegaard's work, experiences of simulated spheres are created by means of interdisciplinary hybrids and connections – between architecture and cinema, between fictional narratives, and between human beings, machines, and animals.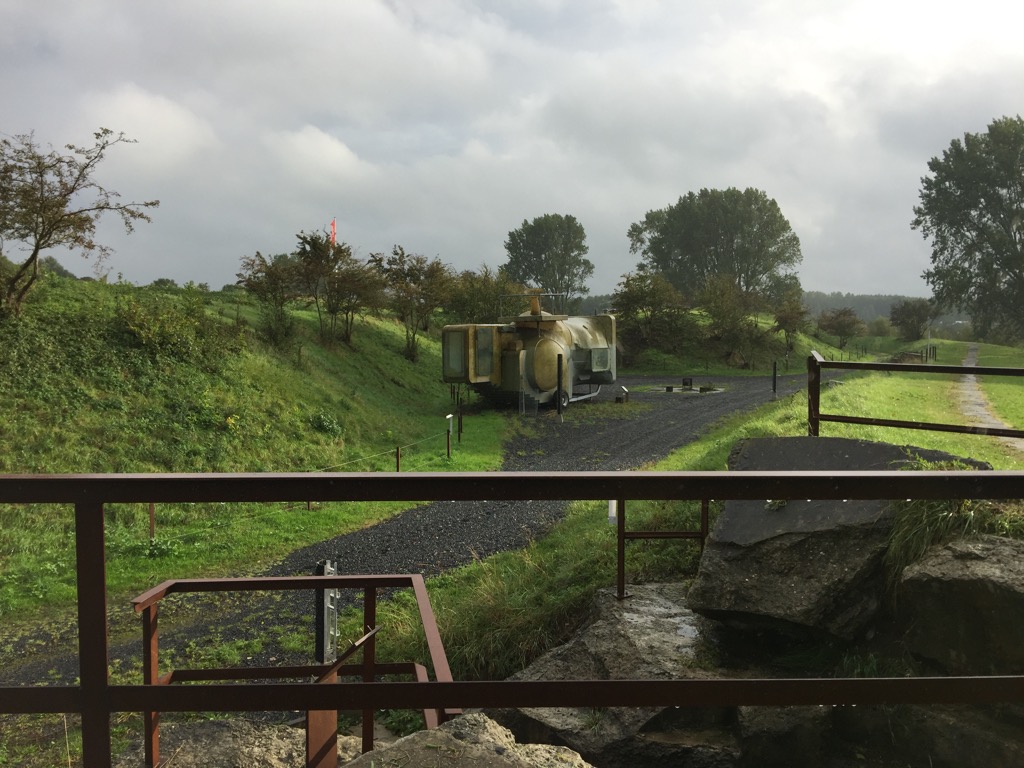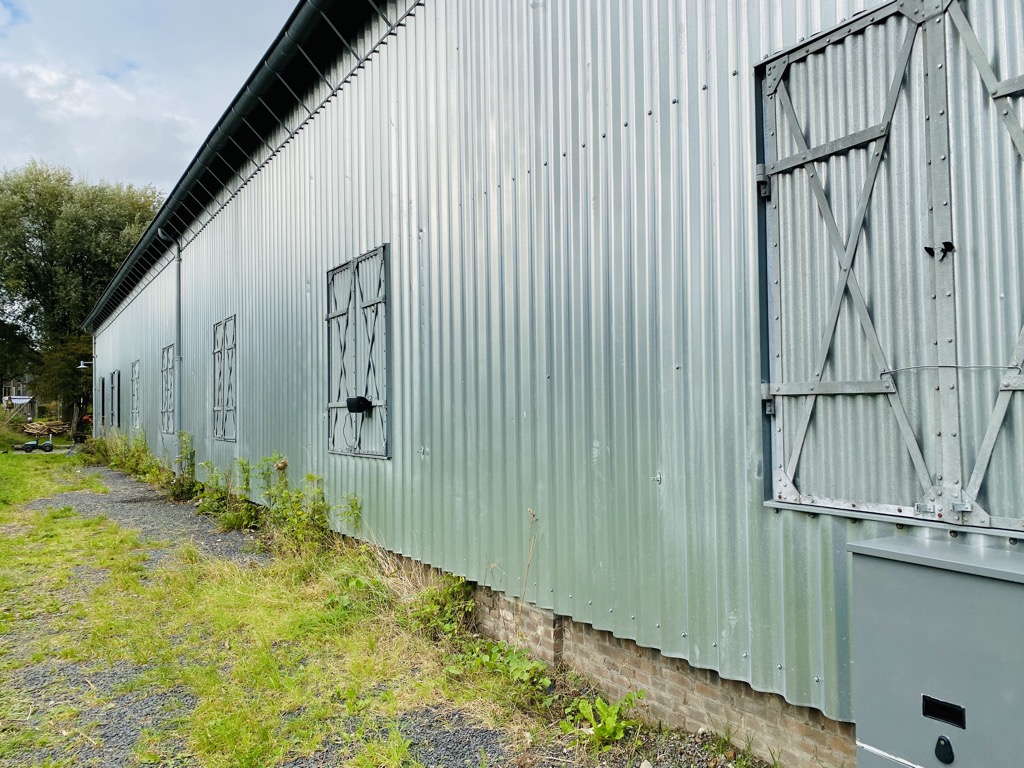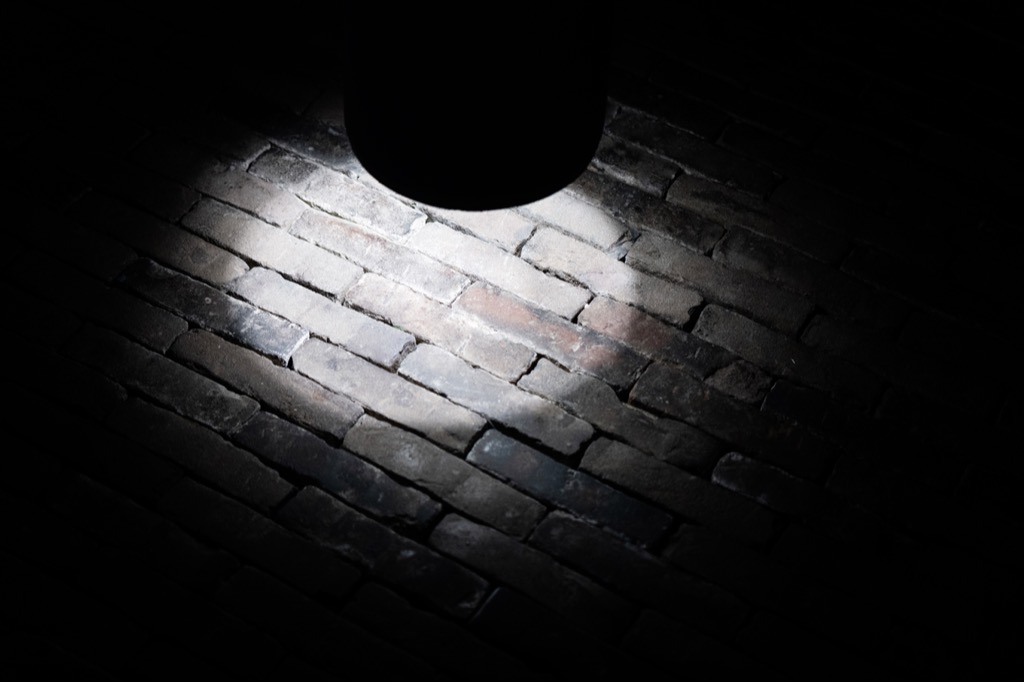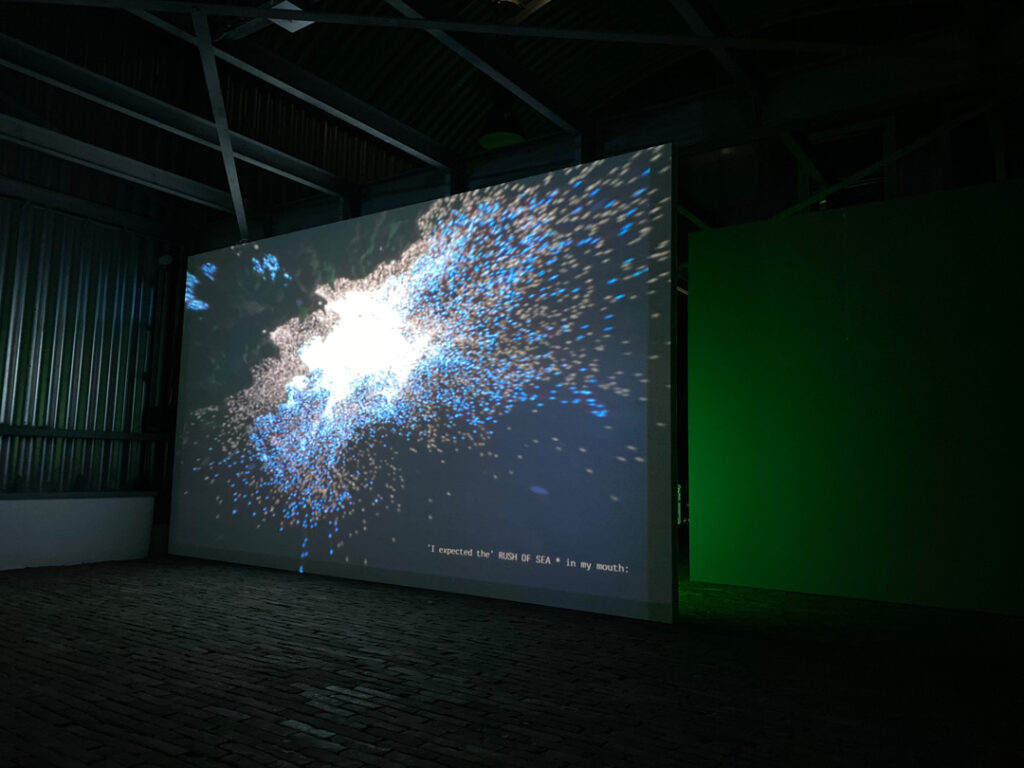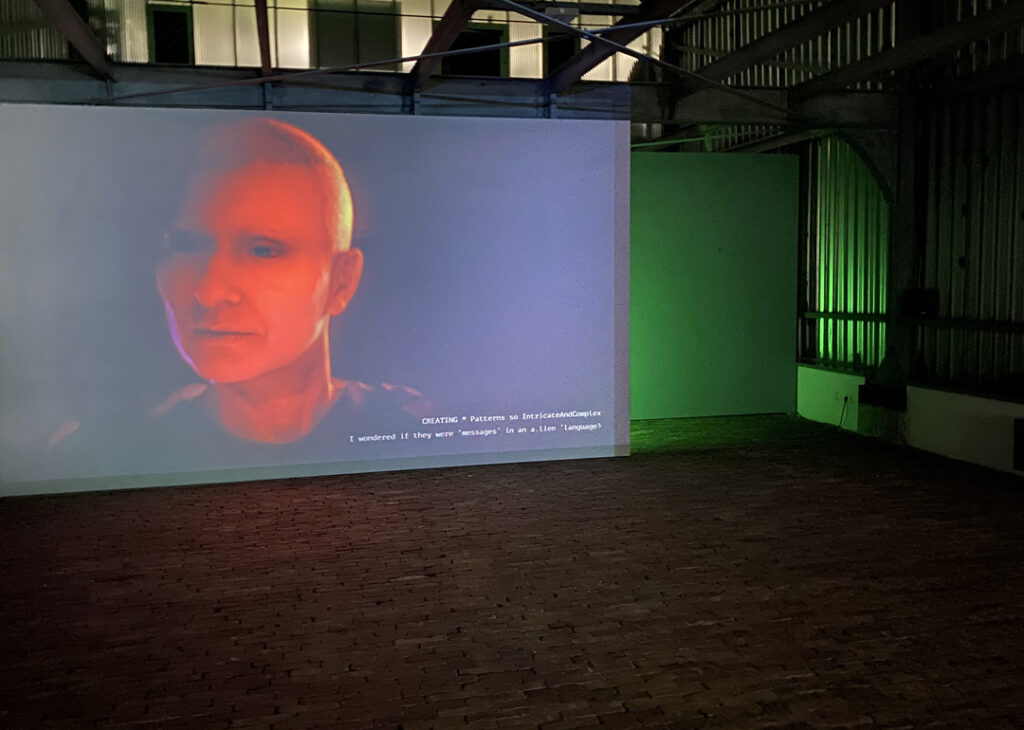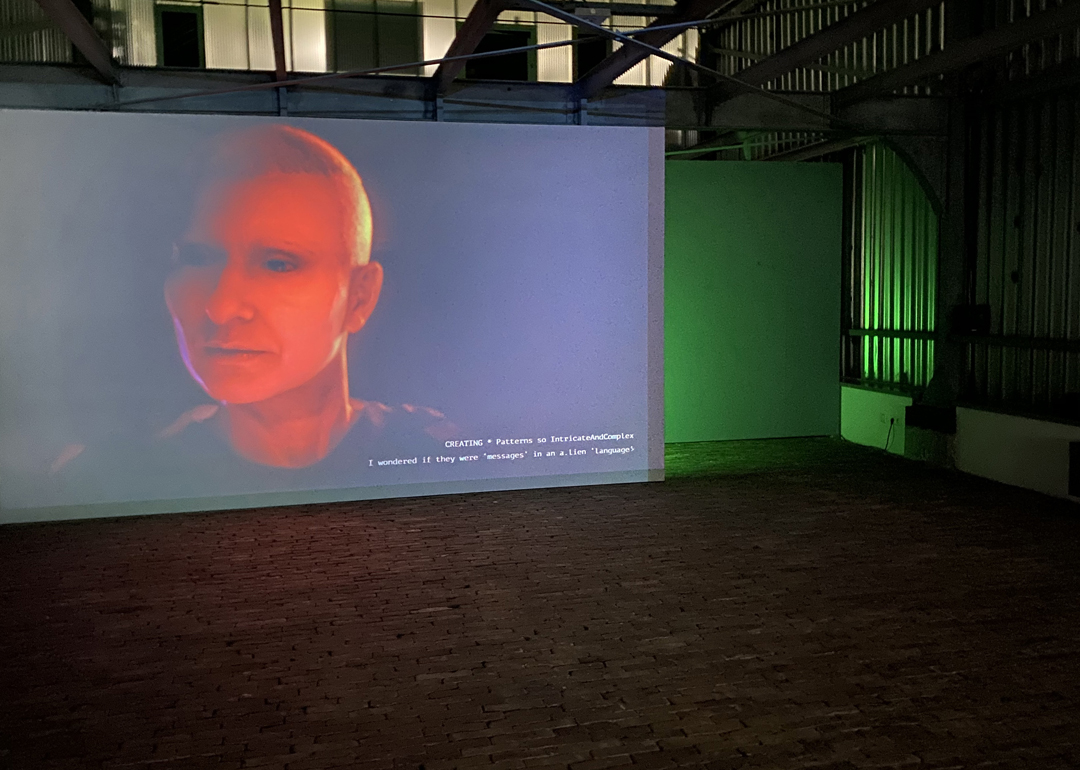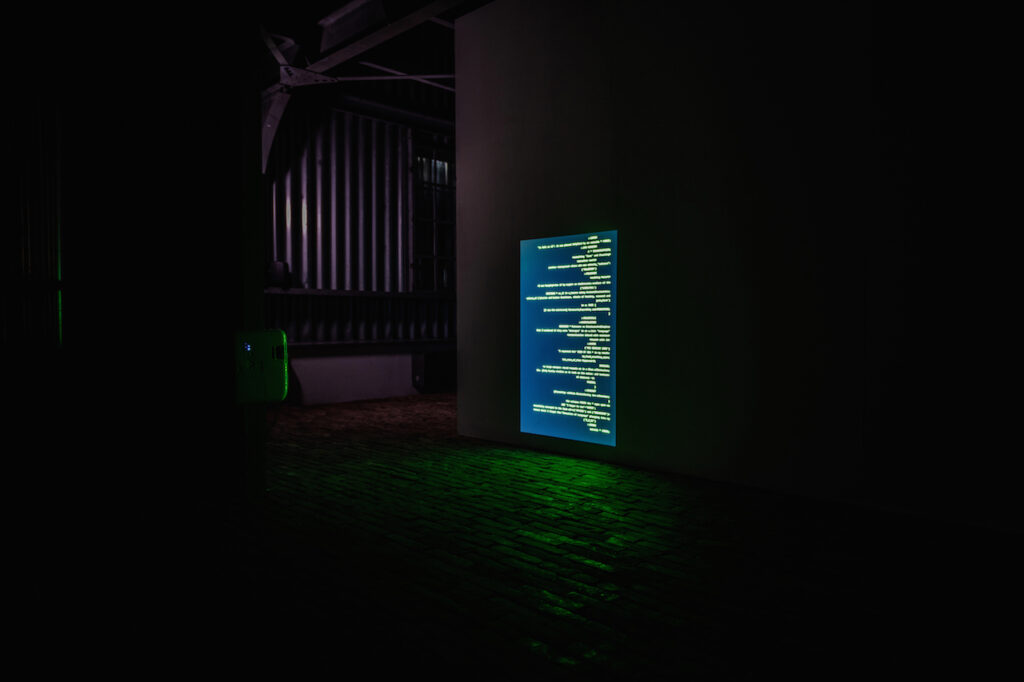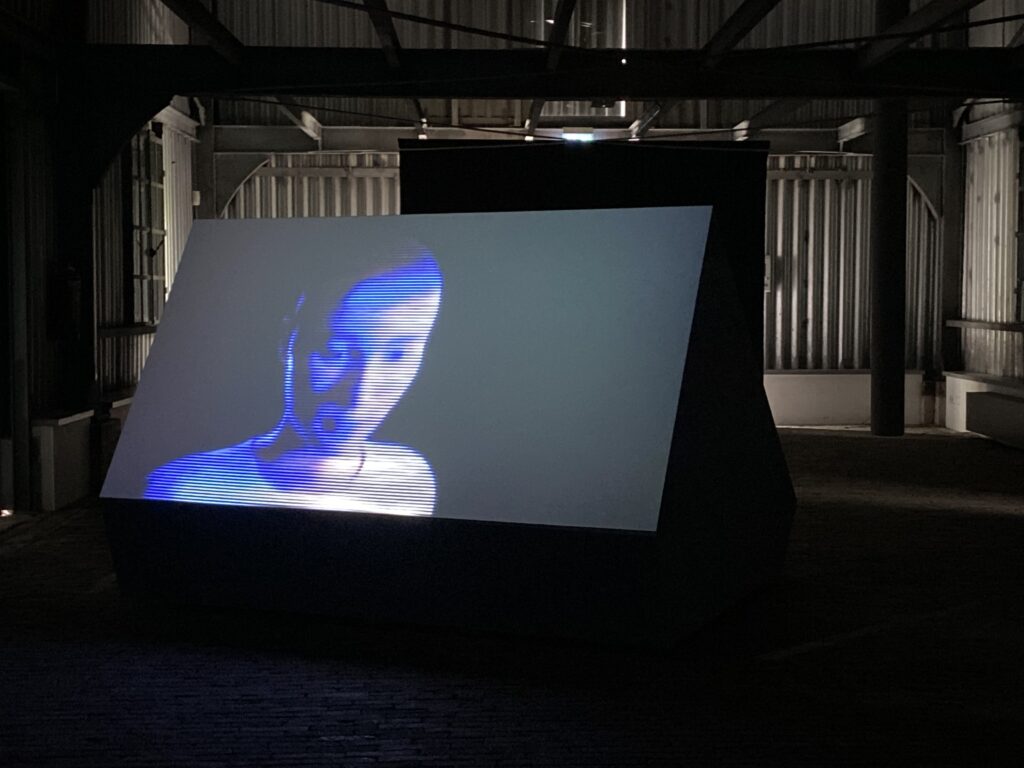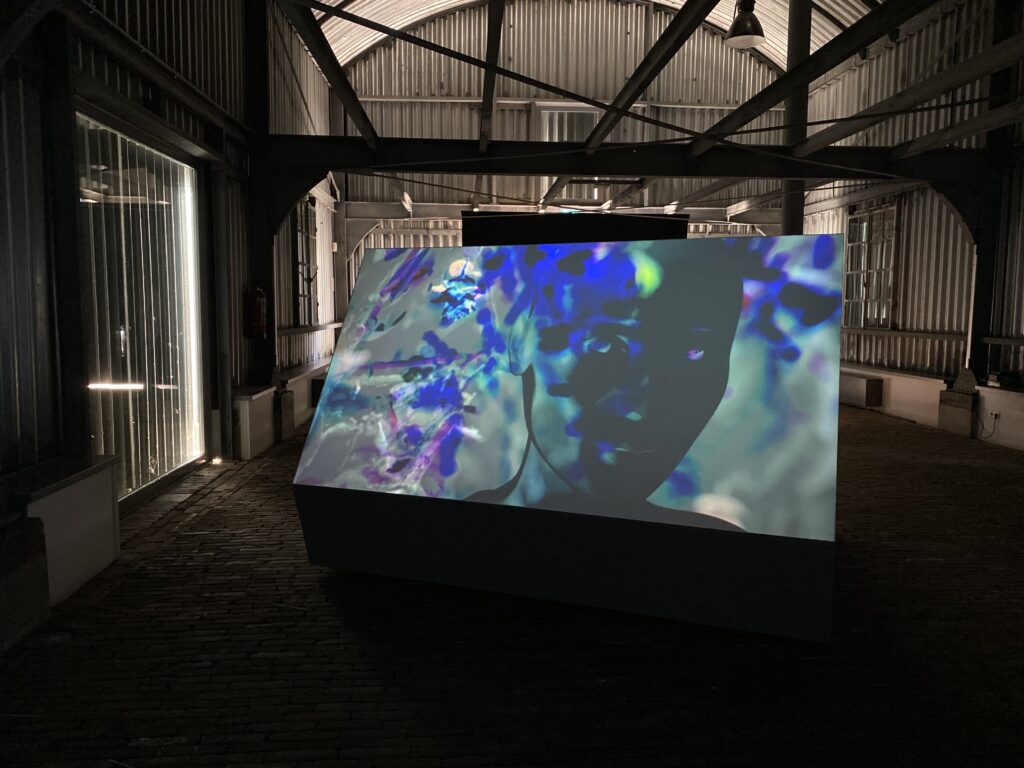 ---
Habitat
Skovsnogen Deep Forest Artland, Denmark
Postponed due to COVID-19, opening 2021

Public commission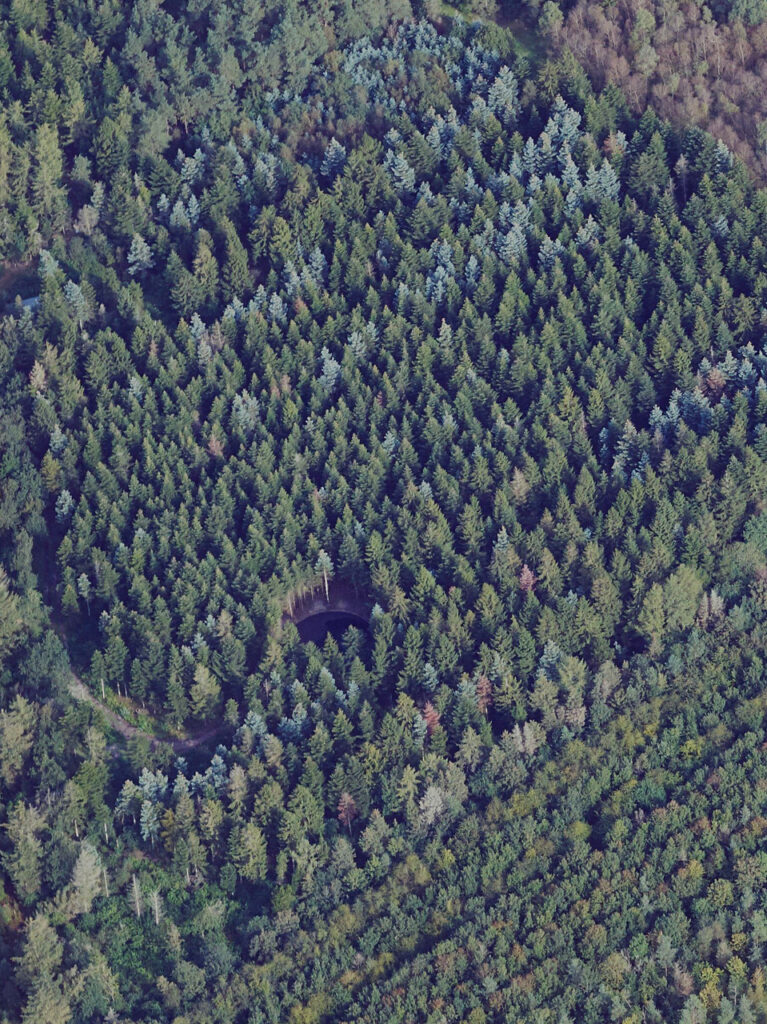 ---
Horten, Norway
2018-2021
Will be installed September 2021

Public Sculpture



---
Unmuted
Mañana Bold, Frankfurt, Germany
September 2020

Group Exhibition
with Julia Hainz, Hanne Lippard, Ann Lislegaard, Nina Schuiki, Adrian Williams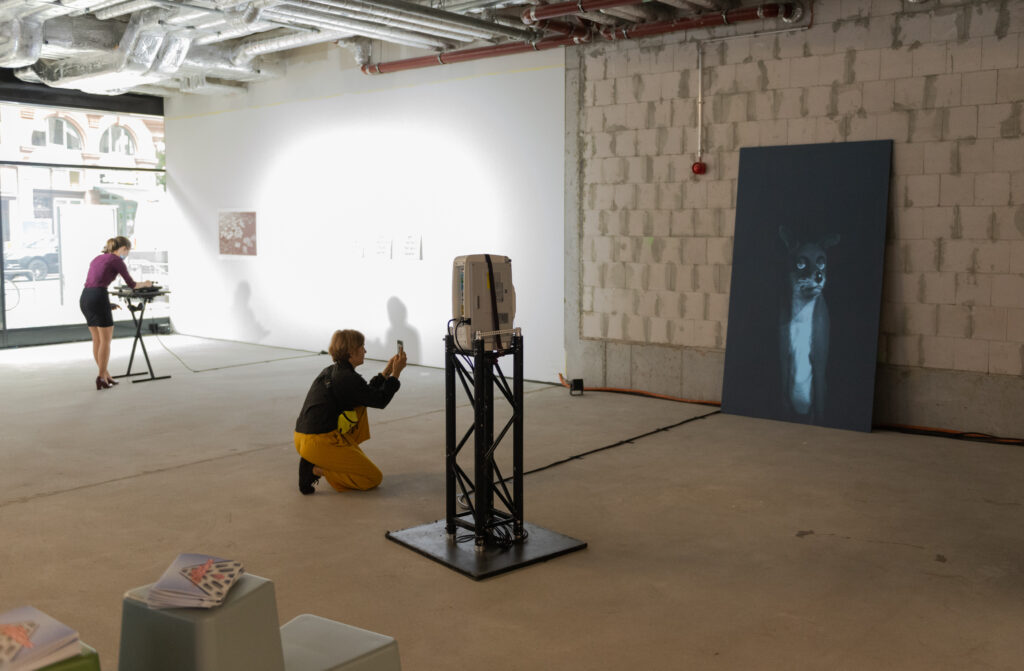 ---
Not Without My Ghosts: The Artist As Medium
Hayward Gallery Touring exhibition
Drawing Room, London, 10 September – 1 November 2020
Millenium Gallery, Museums Sheffield, 19 November – 7 March 2021
Glynn Vivian Art Gallery, Swansea, 20 March – 13 June 2021
Levinsky Gallery, Plymouth, 16 July – 3 October 2021
Grundy Art Gallery, Blackpool, 15 October – 11 December 2021

Group Exhibition
with William Blake, Cameron, Bonnie Camplin, Ann Churchill, Ithell Colquhoun, Louise Despont, Casimiro Domingo, Madame Fondrillon, Chiara Fumai, Madge Gill, Susan Hiller, Barbara Honywood, Georgiana Houghton, Anna Mary Howitt, Victor Hugo, Augustin Lesage, Pia Lindman, Ann Lislegaard, André Masson, Grace Pailthorpe, František Jaroslav Pecka, Olivia Plender, Sigmar Polke, Lea Porsager, Austin Osman Spare, Yves Tanguy, and Suzanne Treister with The Museum of Black Hole Spacetime Collective.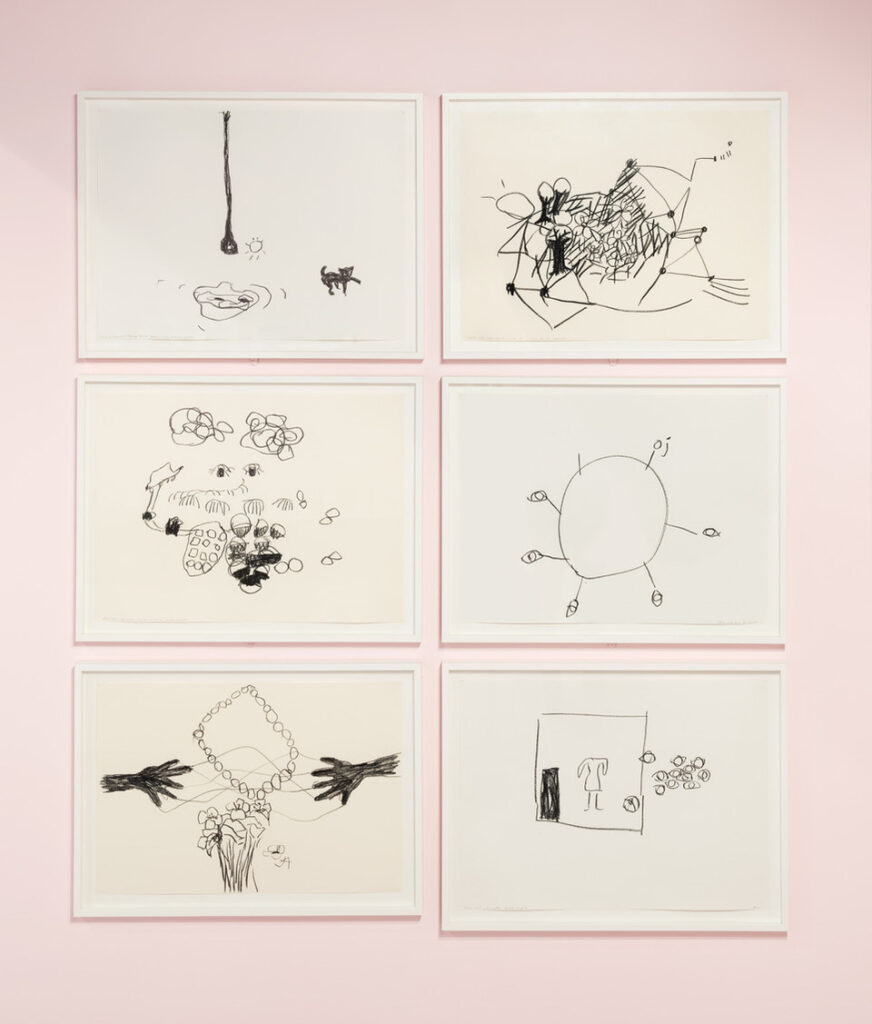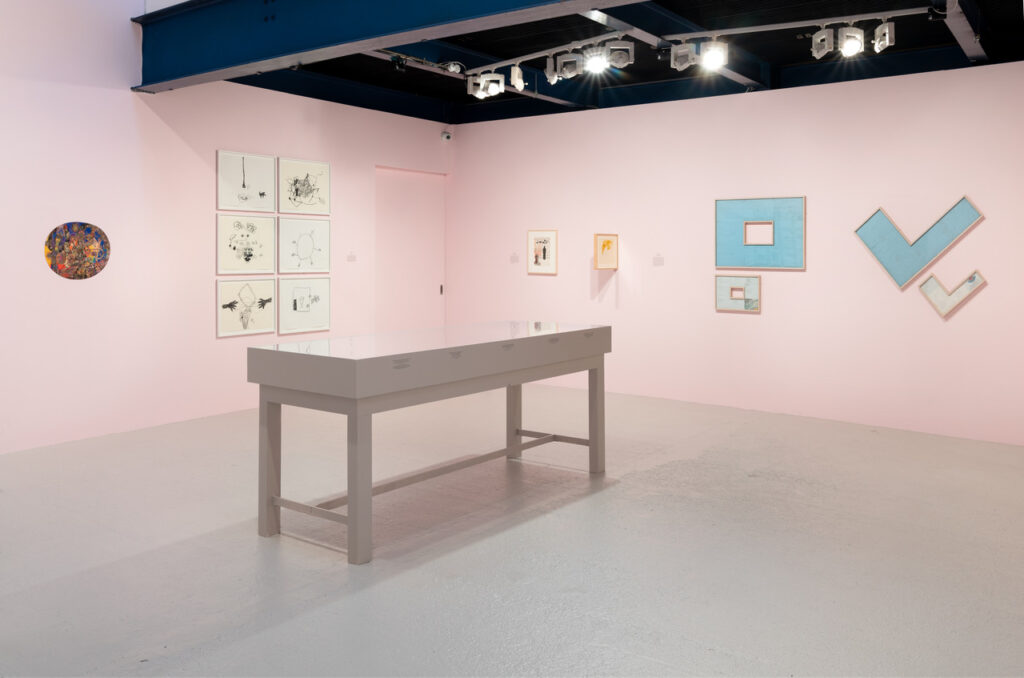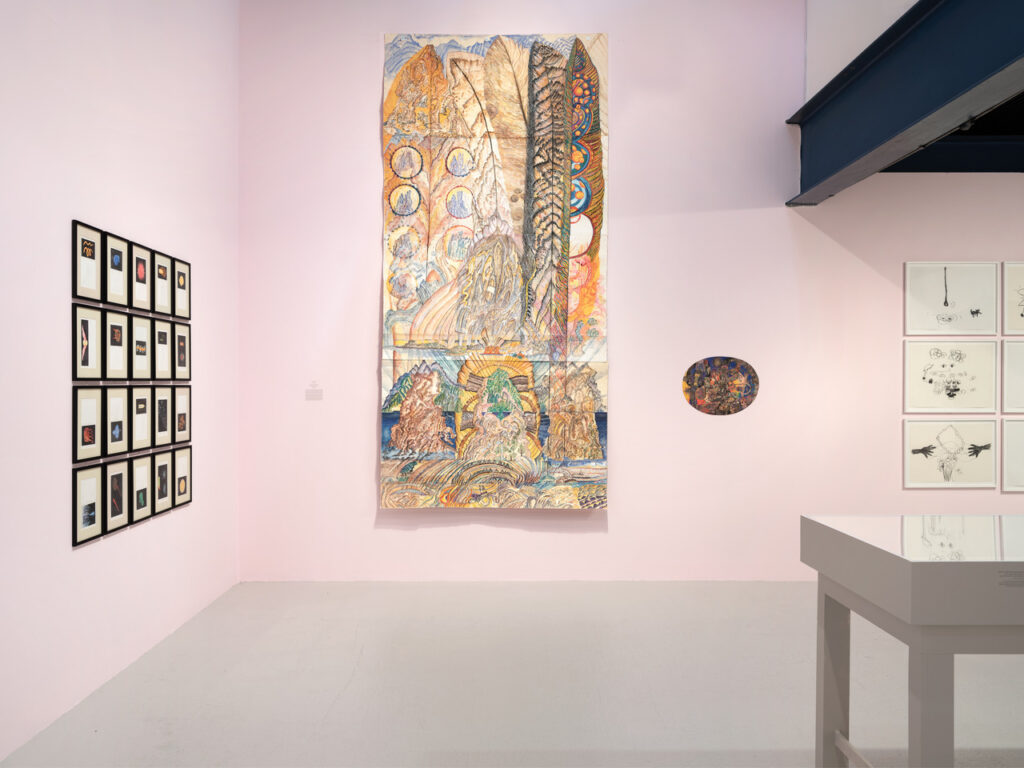 ---
In the Spotlight of the Night – Cities never Sleep
KAI10, Düsseldorf
25 October 2019 – 9 February 2020
Curated by Julia Höner

Group Exhibition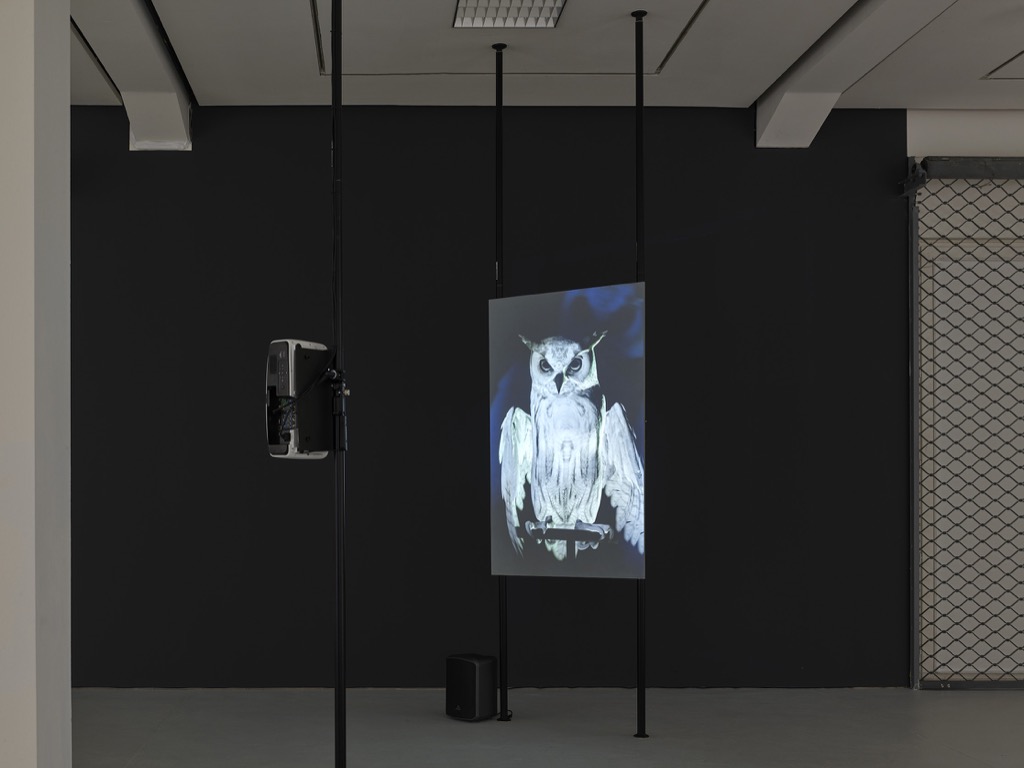 ---
Myths of the Near Future
FOTONOVIEMBRE Biennale, TEA, Tenerife
8 November 2018 – 15 March 2019
Curated by Mette Kjærgaard Præst

Group Exhibition
with Ana Mendieta, Ann Lislegaard, Claude Cahun, Dibujo Colectivos (Óscar Domínguez, André Breton, Victor Brauner, Jacques Herold, Remedios Varo, Jacqueline Lamba, Wifredo Lam), Drago Díaz, Jorge Oramas, José Luis Perez Navarro, Juan José Gil, Oreet Ashery, Óscar Domínguez, Patricia Domínguez, Pia Arke, René Magritte, Sebastián de Larraechea and Victoria Jolly (Arte Abisal), Robert Mapplethorpe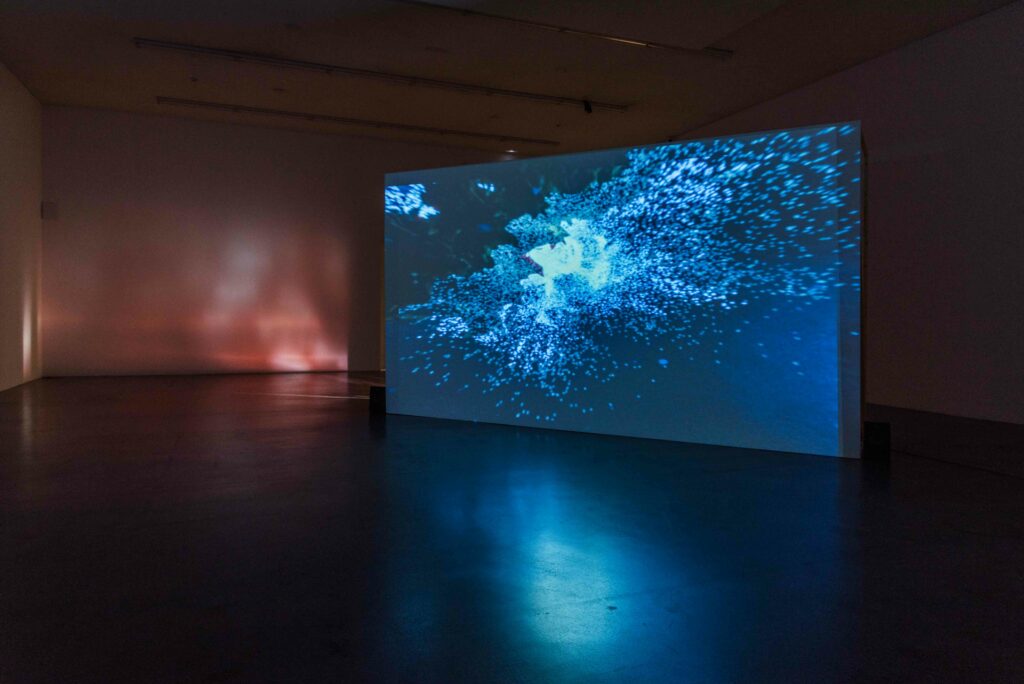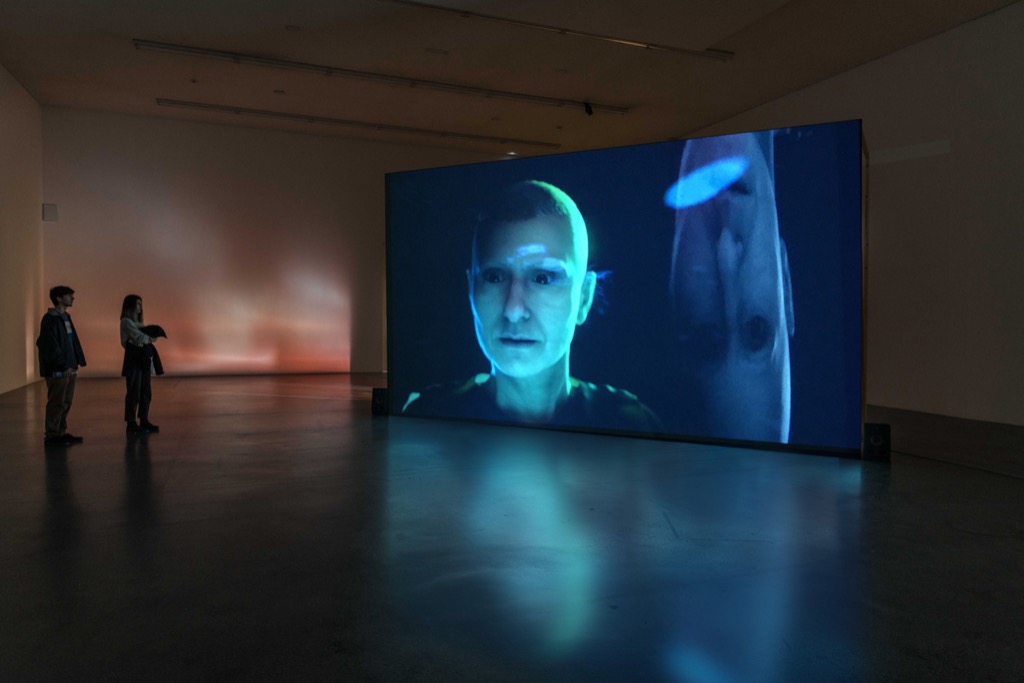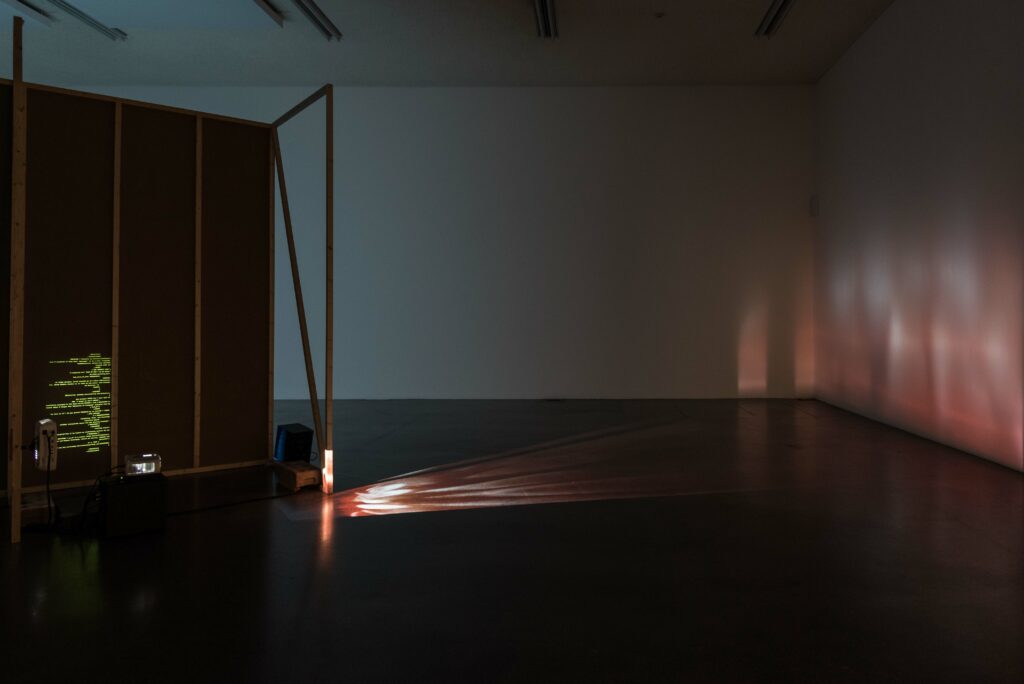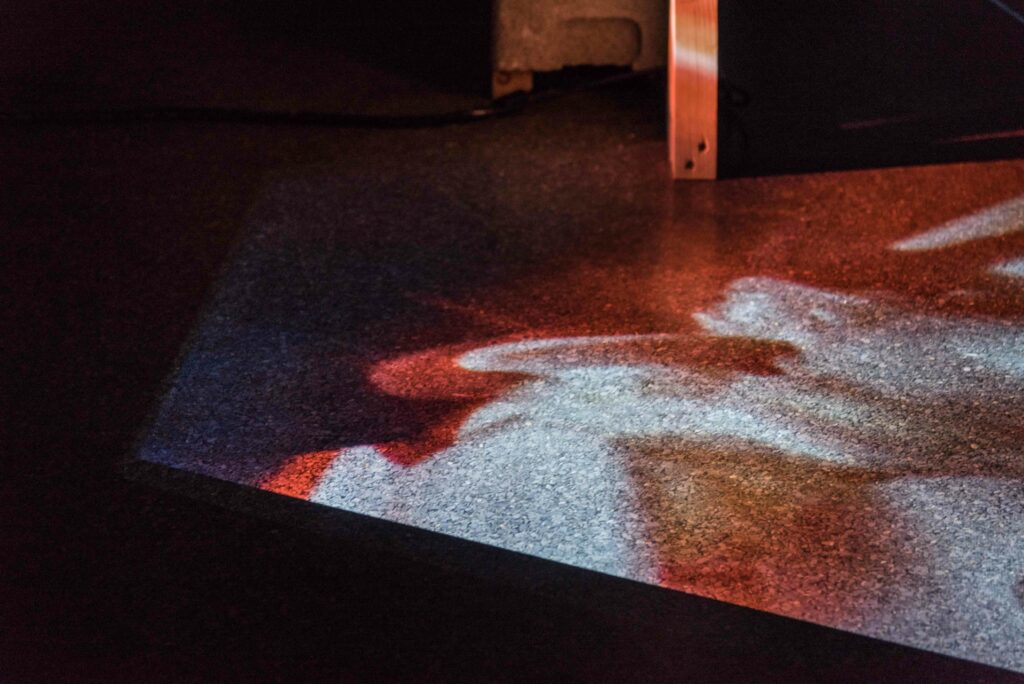 ---
Some Animals Never Sleep
CFHILL, Stockholm, Sweden
15 March – 9 April 2019

Solo Exhibition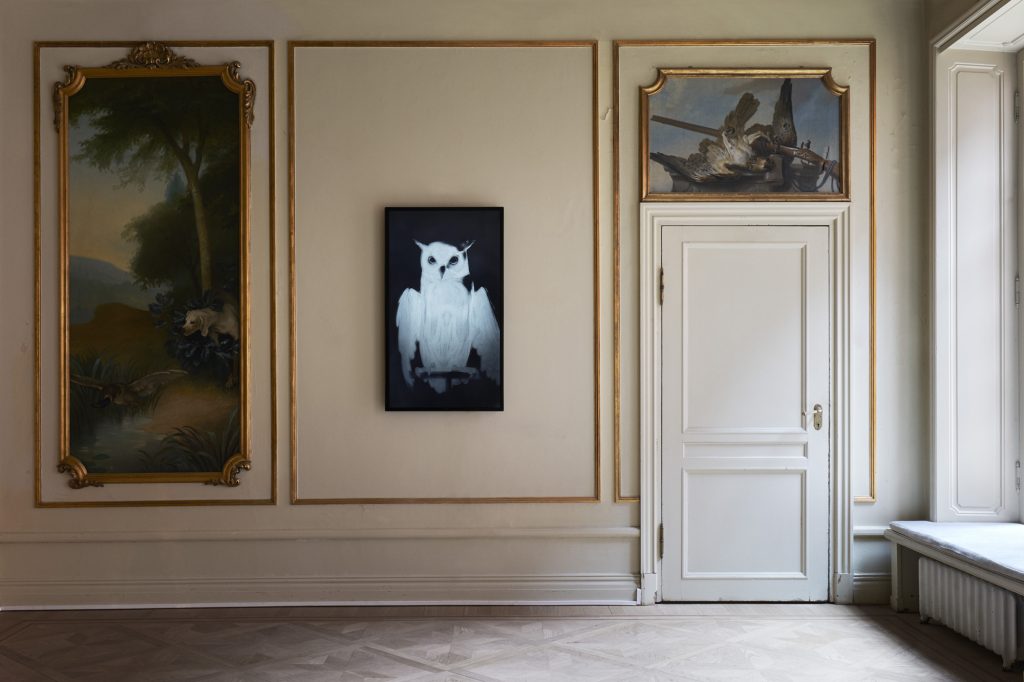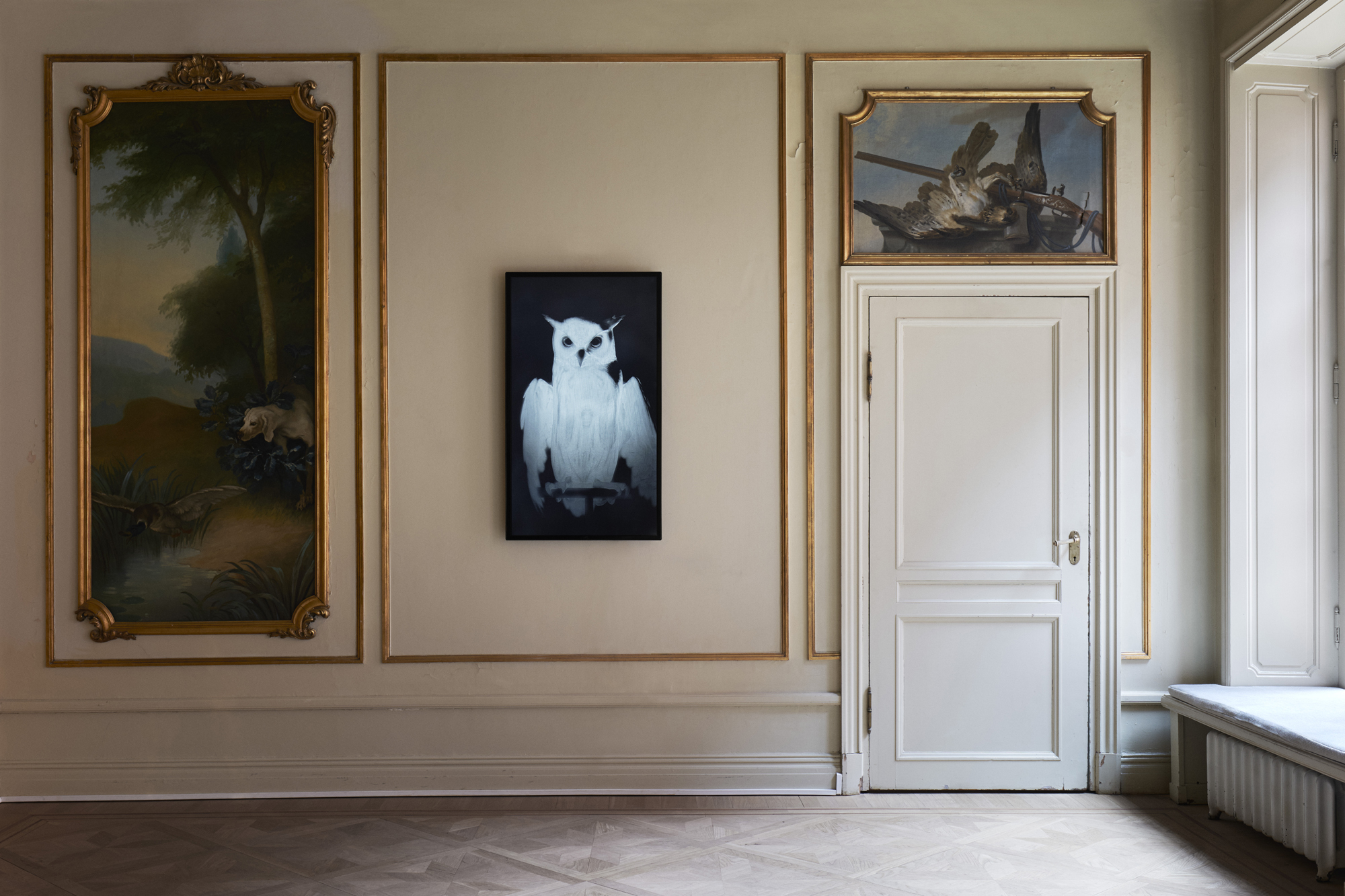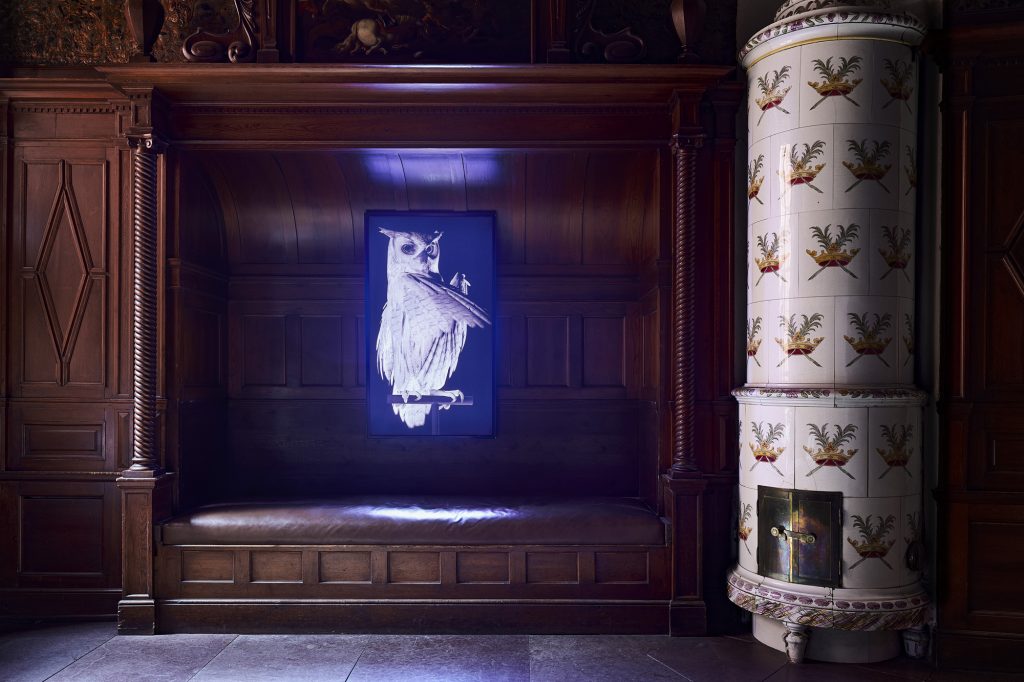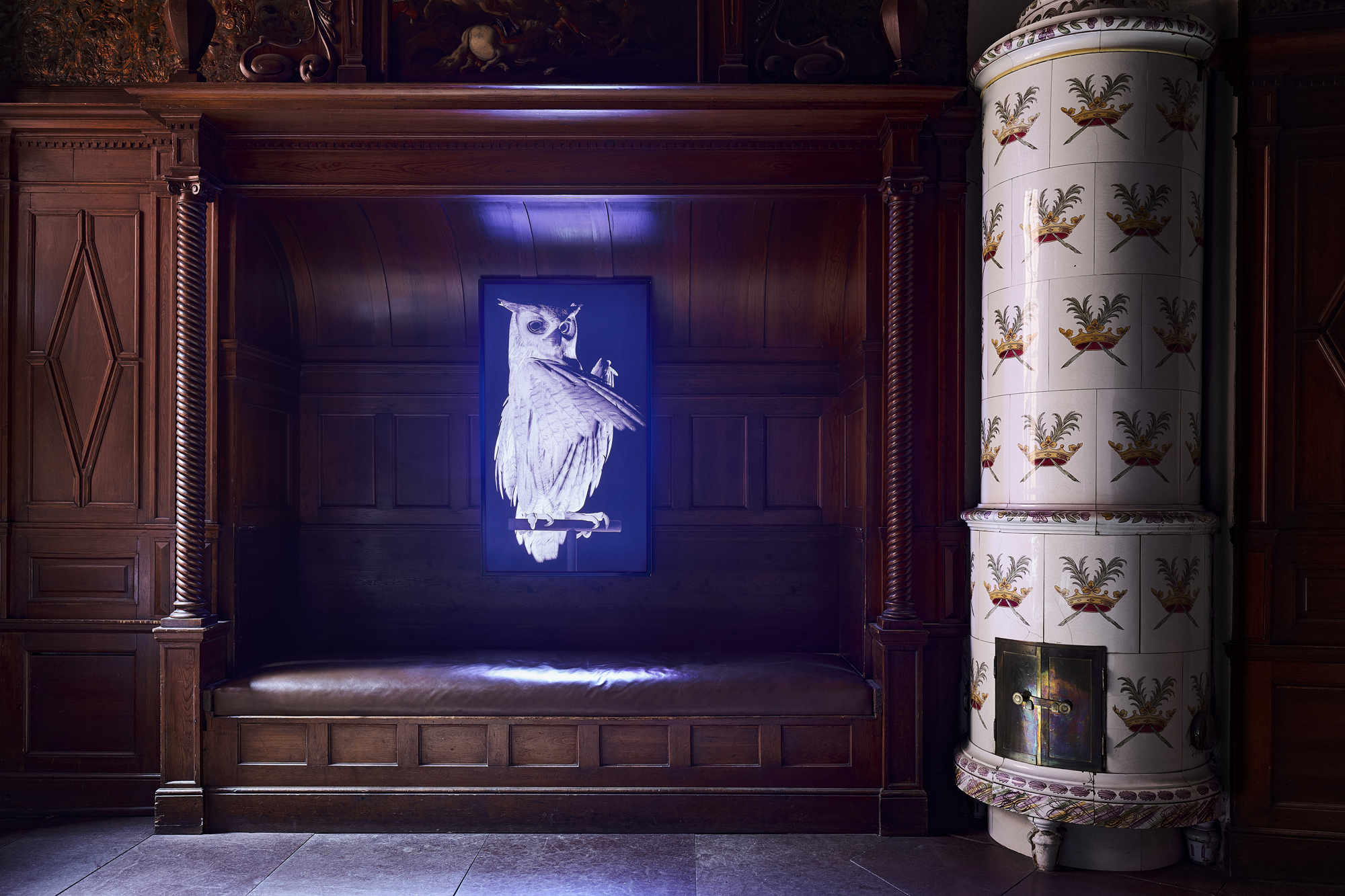 ---
Adapt to Survive: Notes from the Future
Hayward Gallery, Southbank Centre, London
18 April – 11 June 2018

Group Exhibition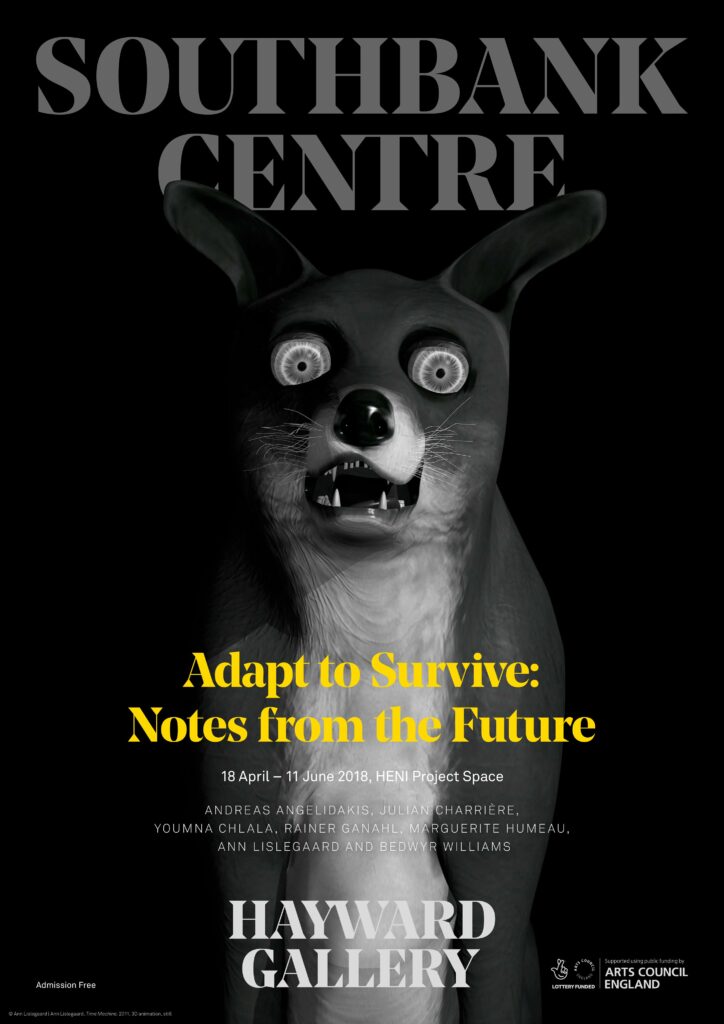 ---
Uncertain Reflections
OR Gallery, Vancouver
4 February – 8 April 2017

Ann Lislegaard, Neil Wedman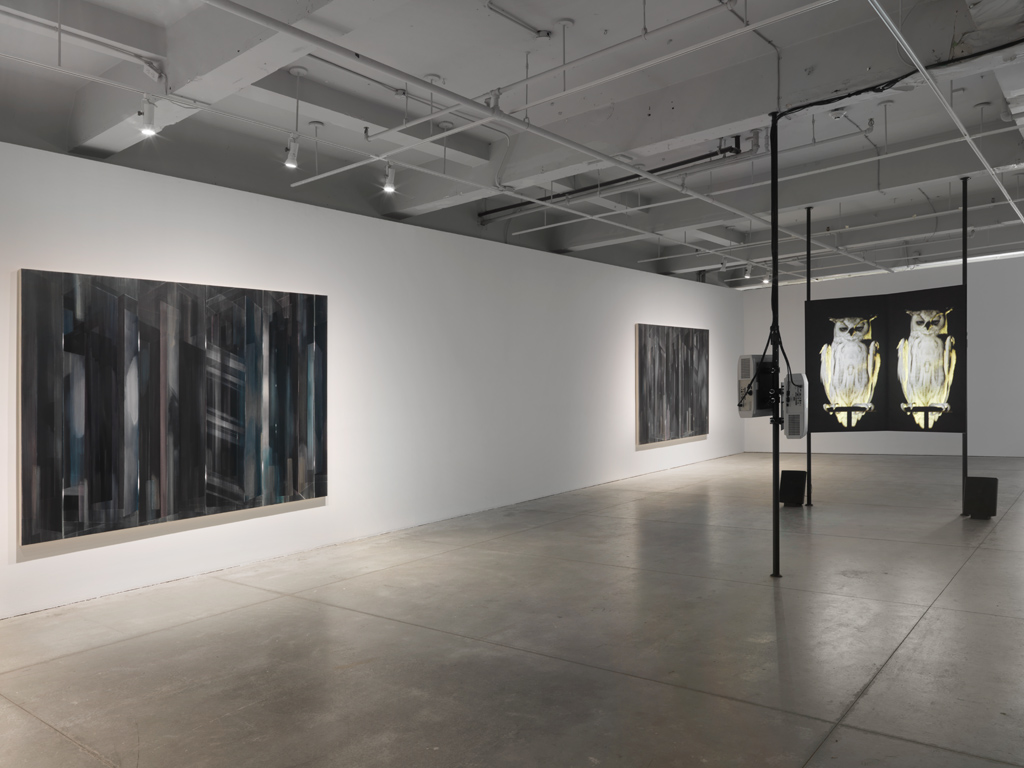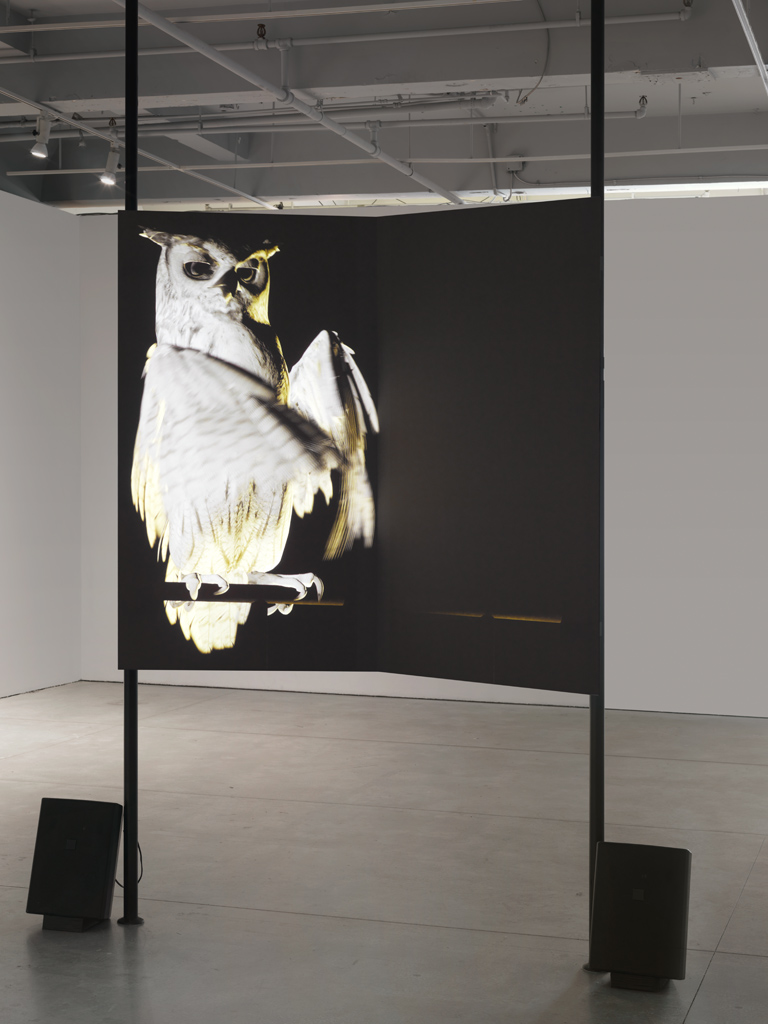 ---
Spinning and Weaving
Overgaden Institute of Contemporary Art, Copenhagen
12 November 2016 – 8 January 2017

Solo Exhibition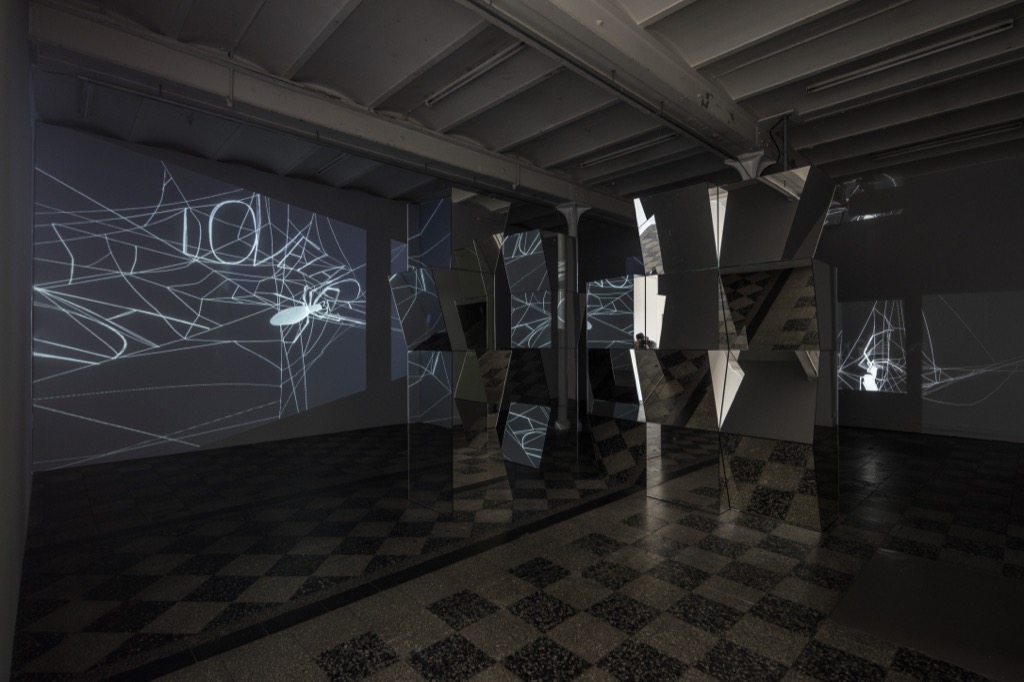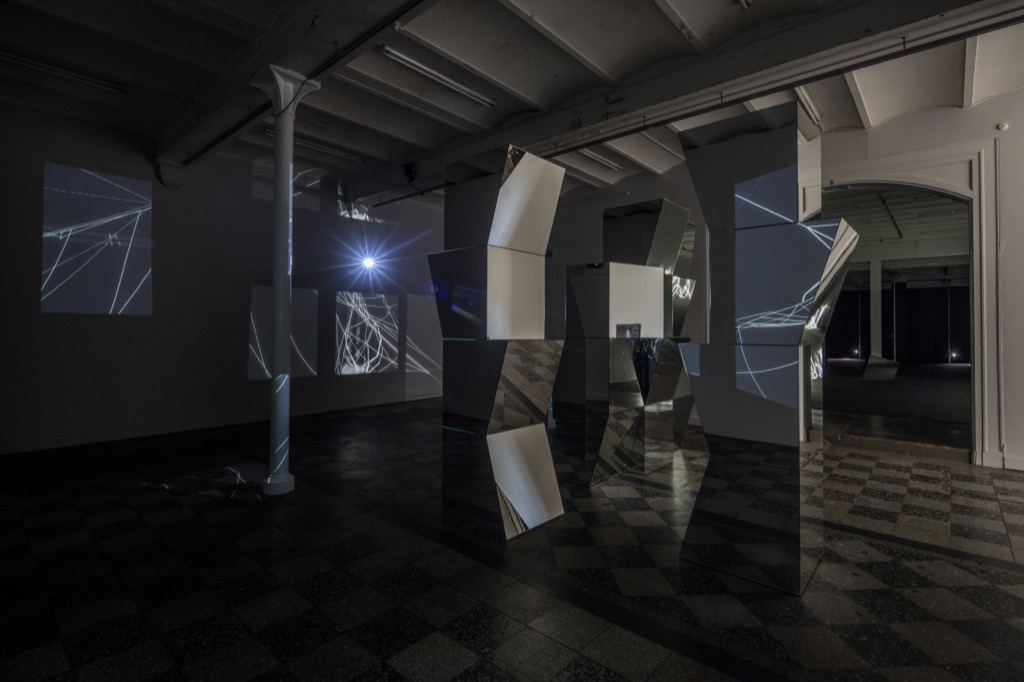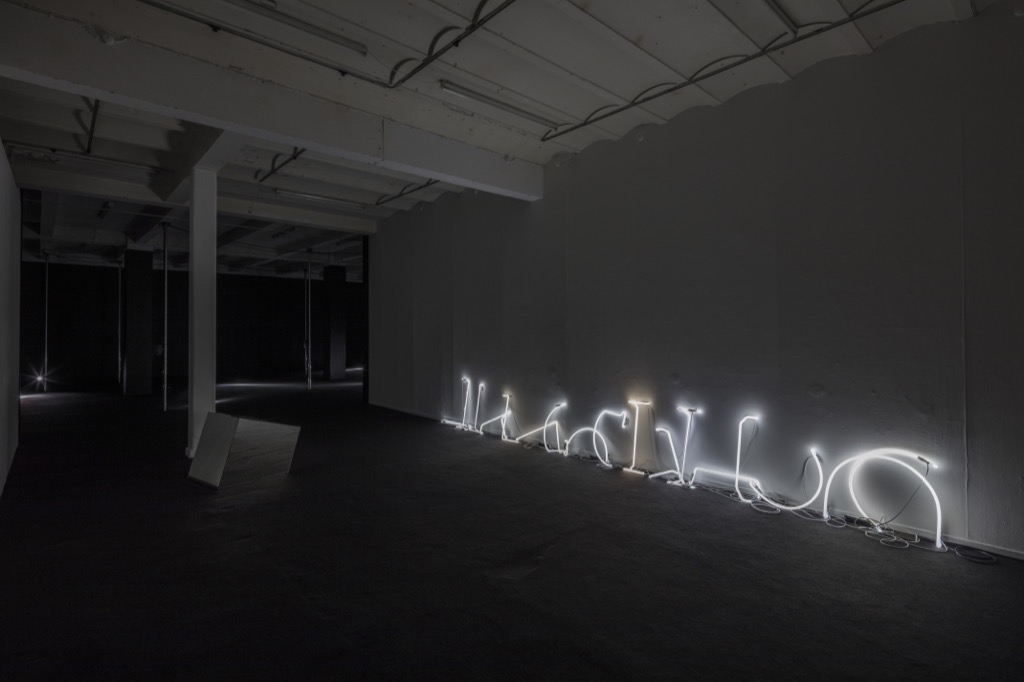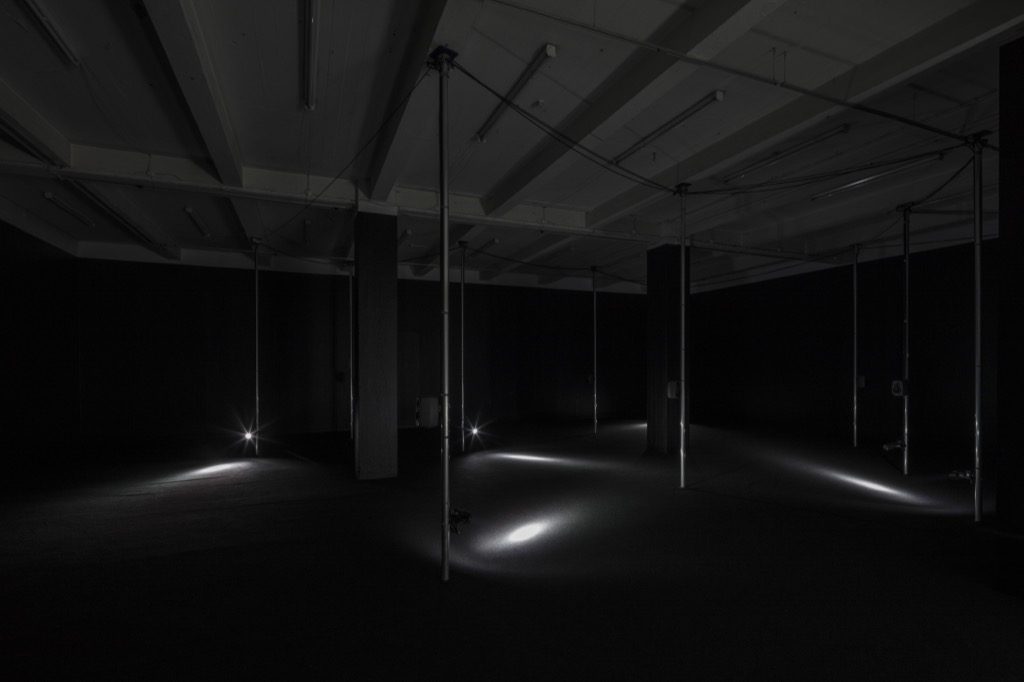 ---
Shadow Ya Ya
Kyoto Art Center
October 27 – December 25, 2015

Solo Exhibition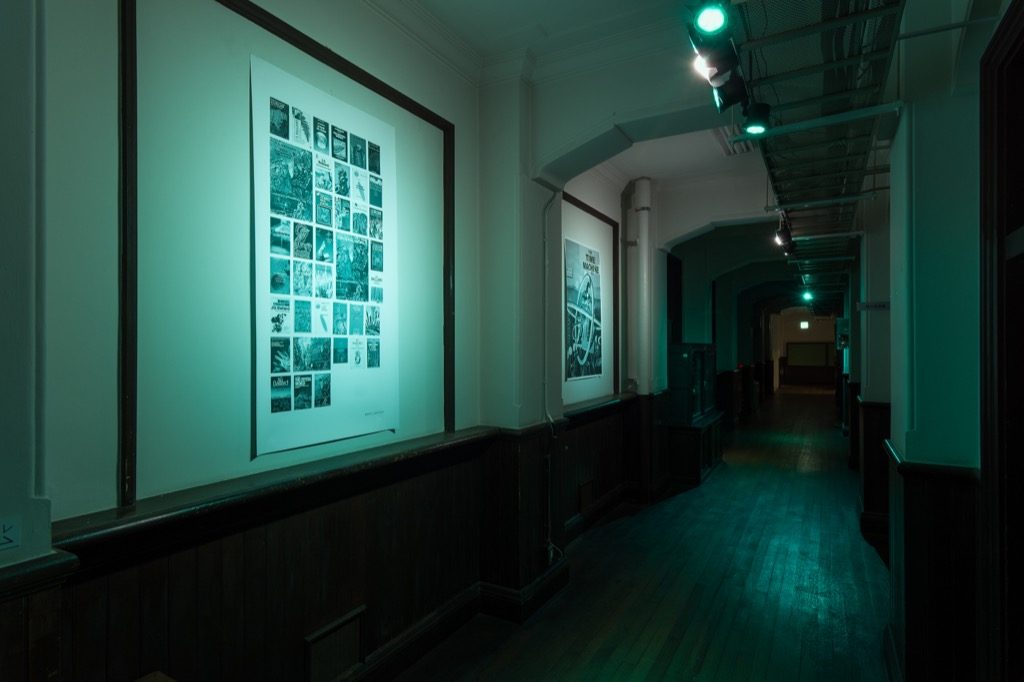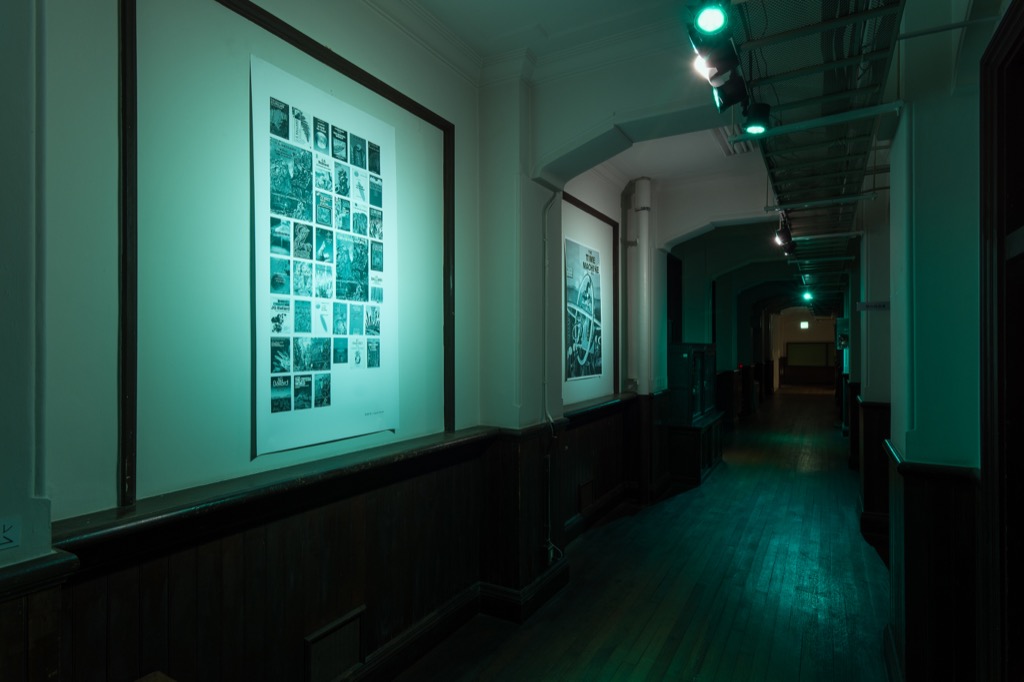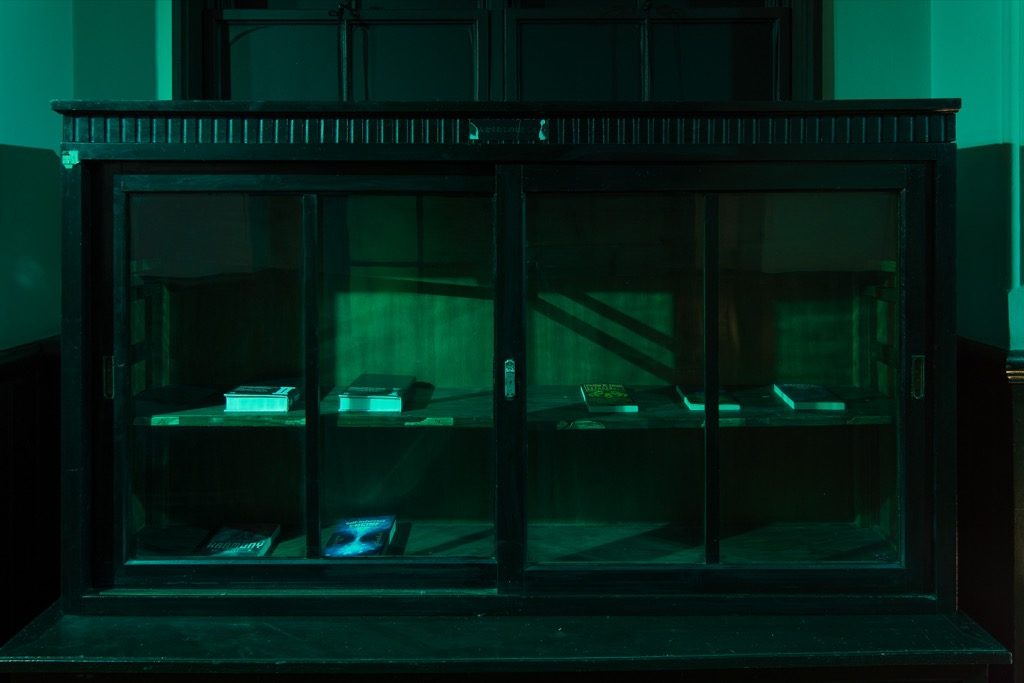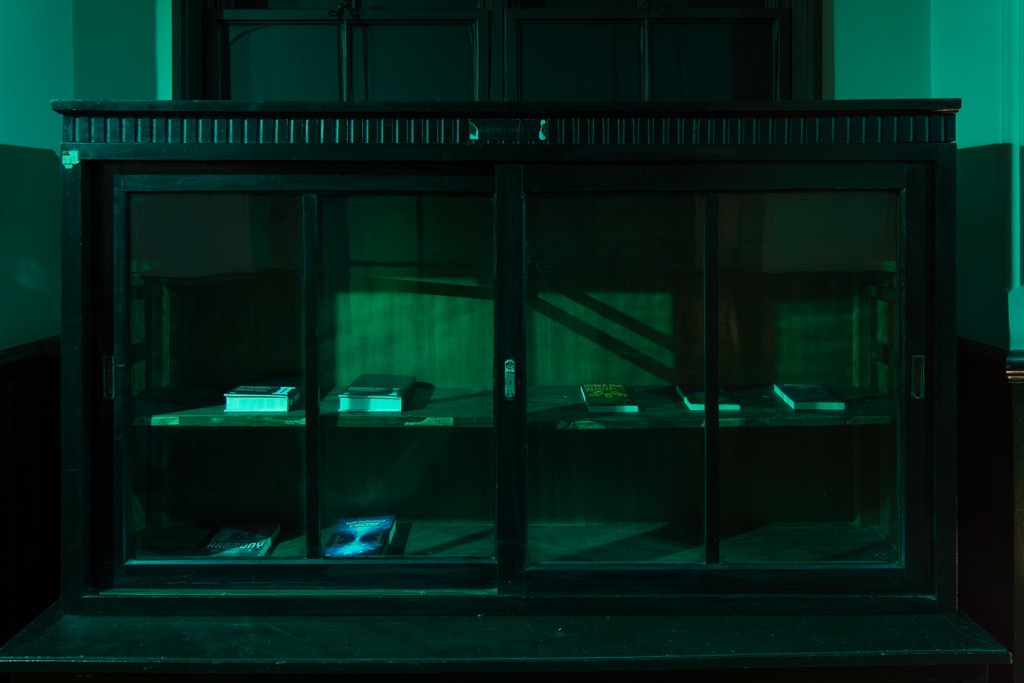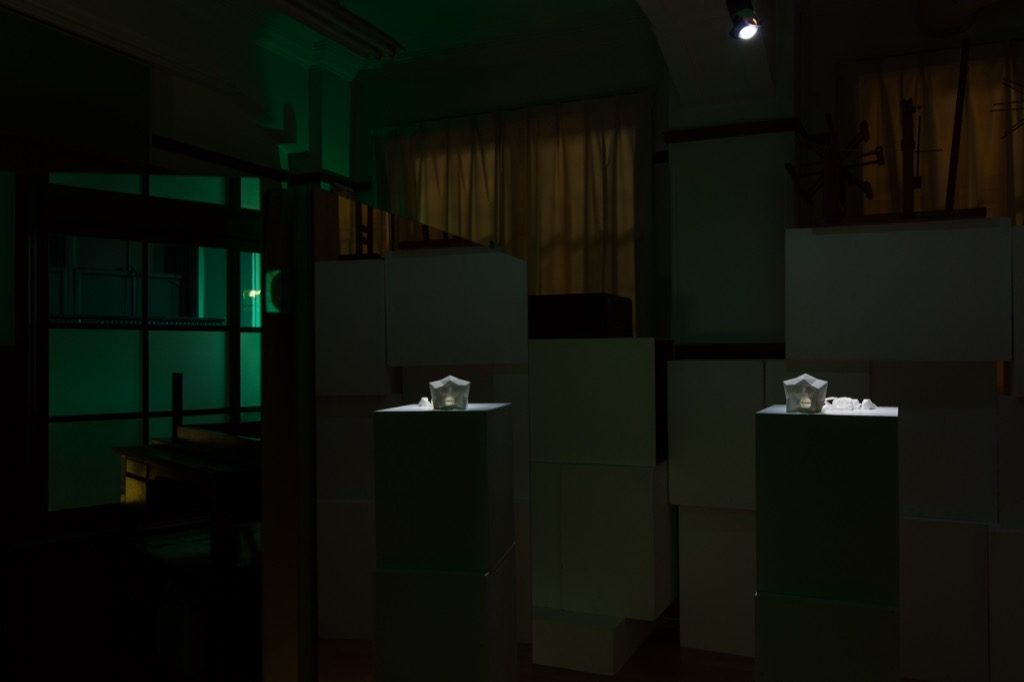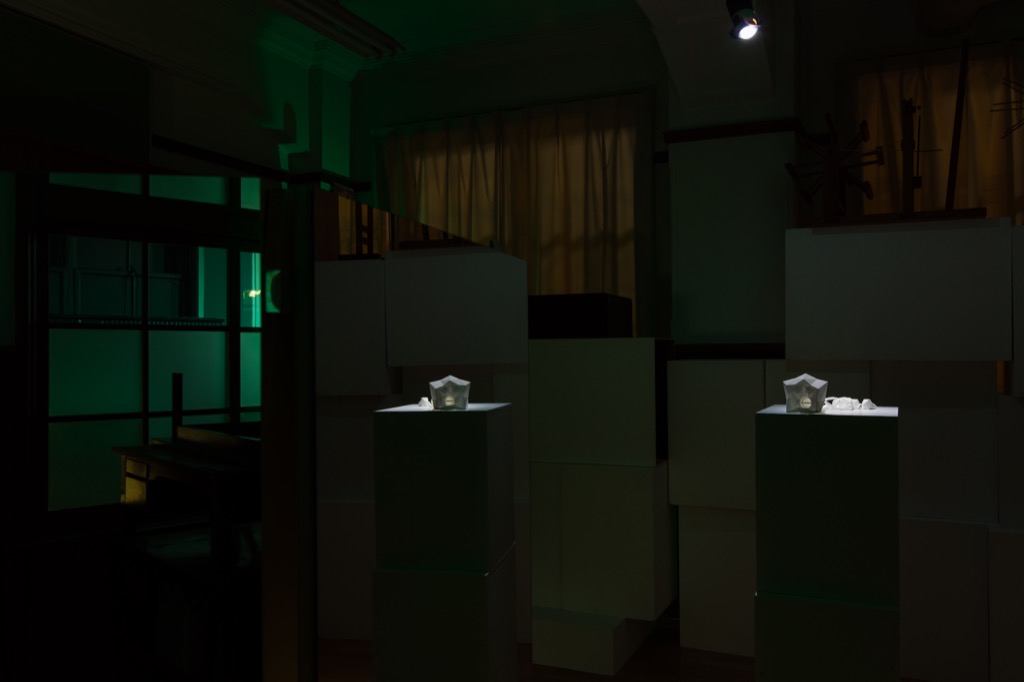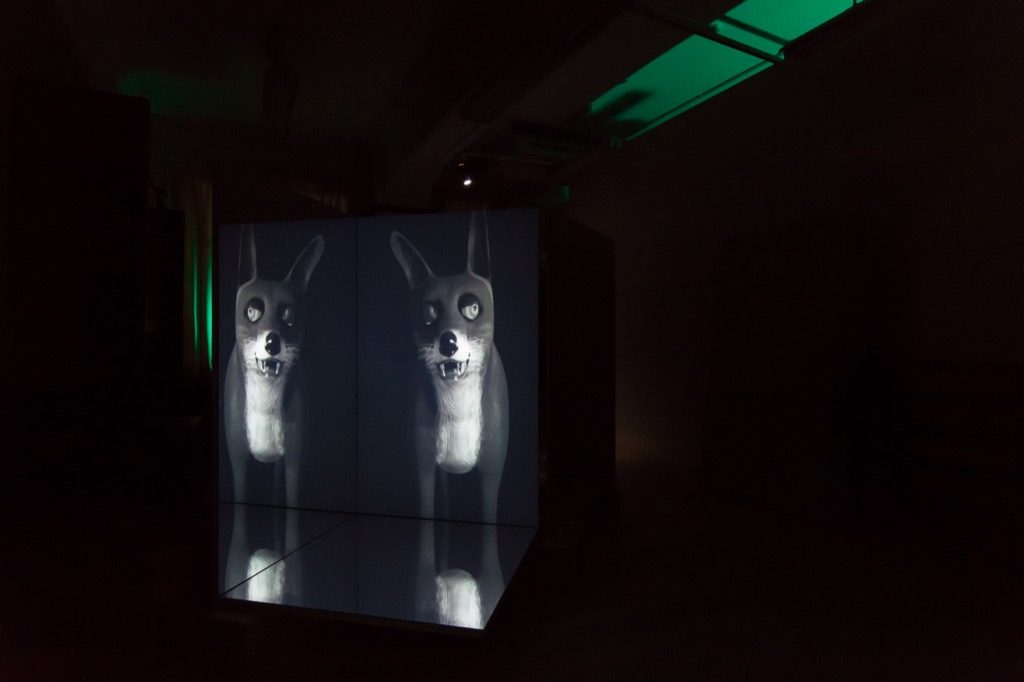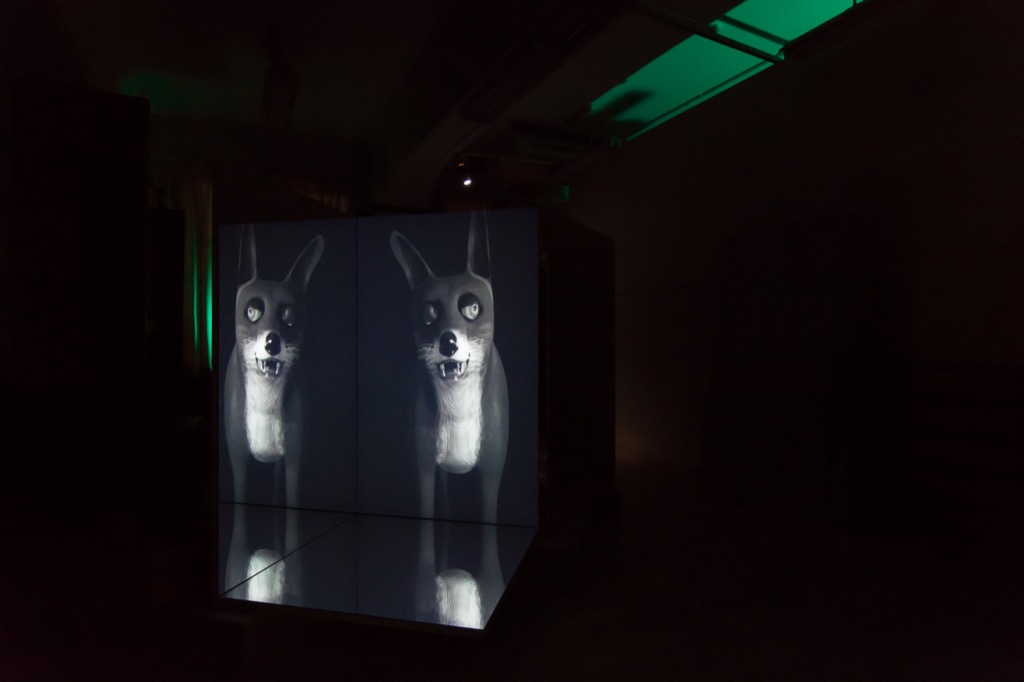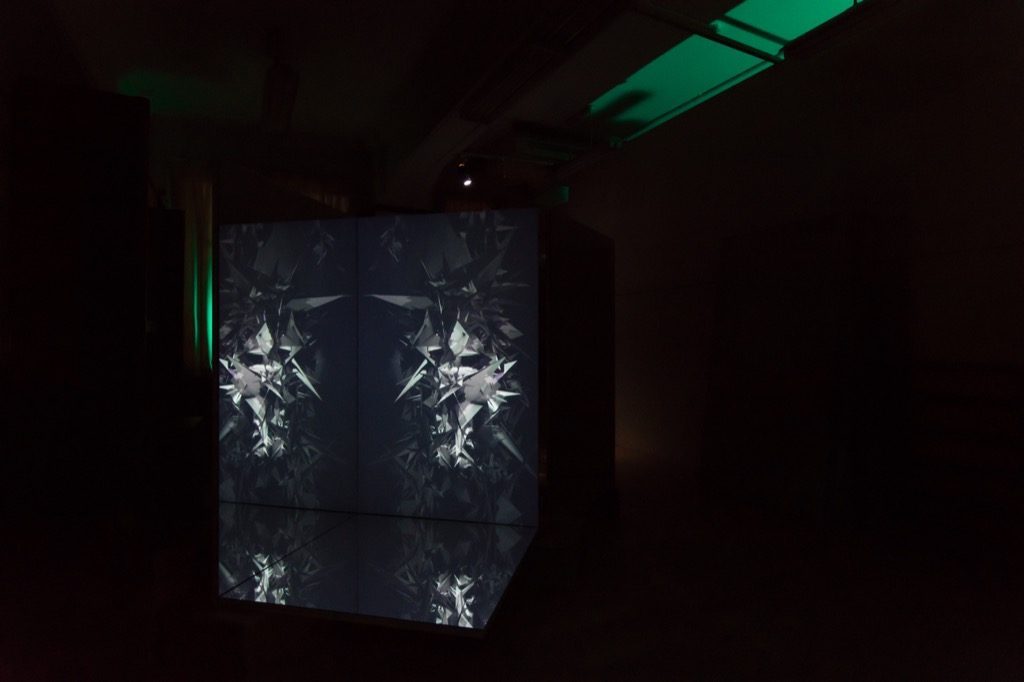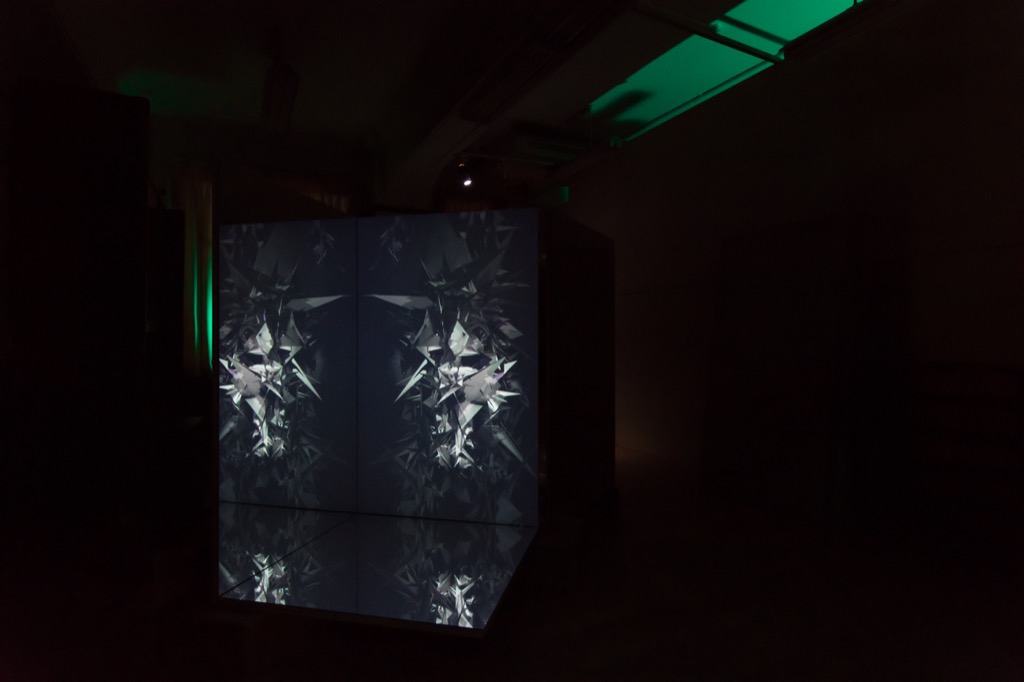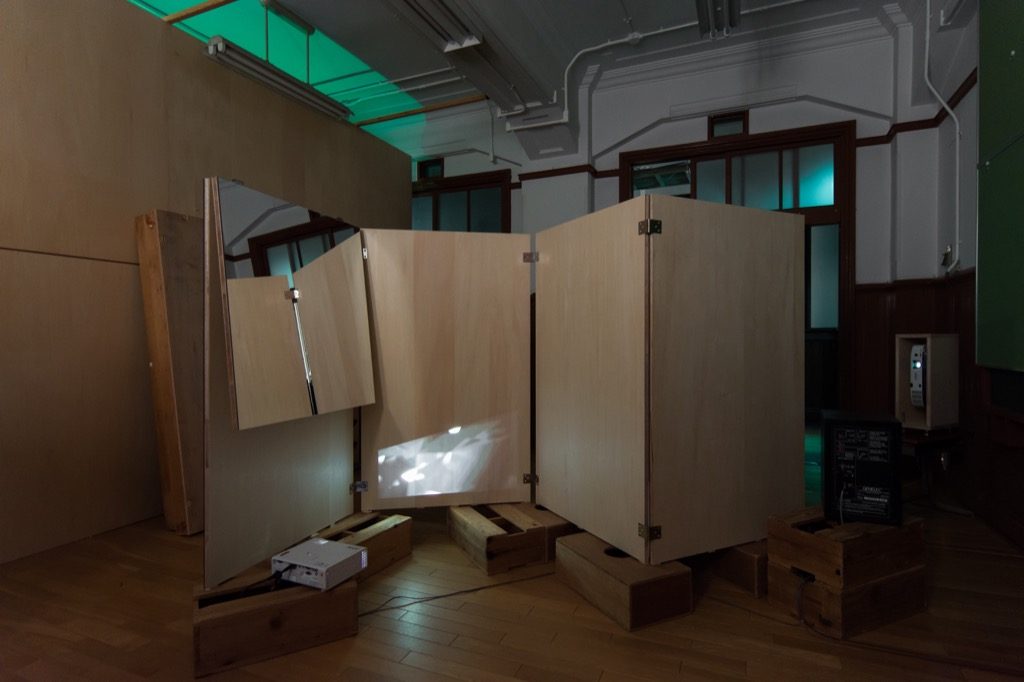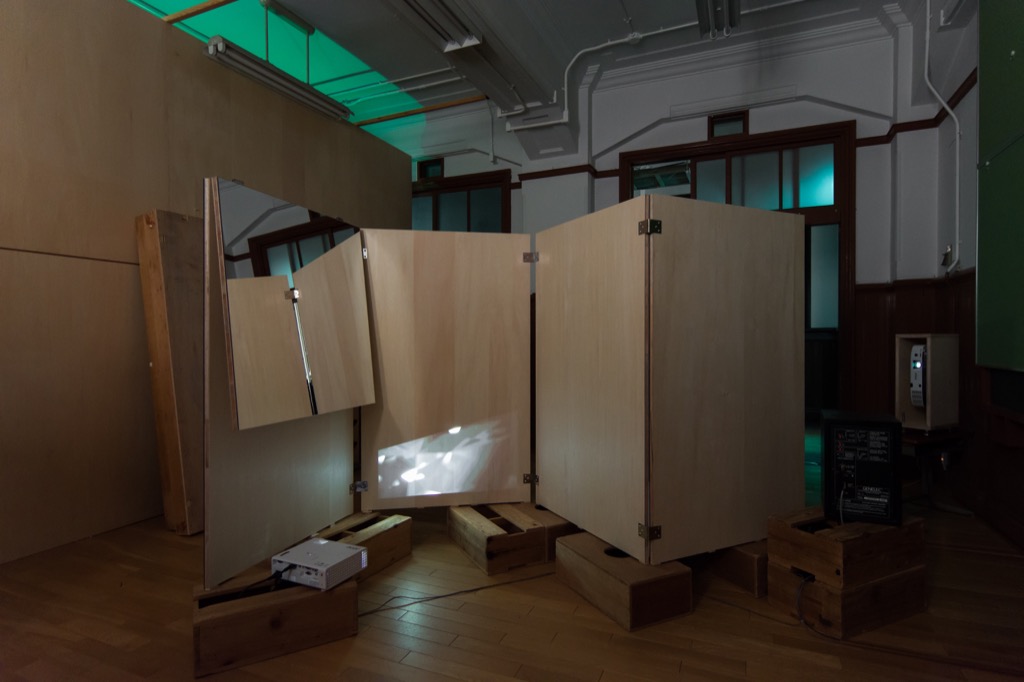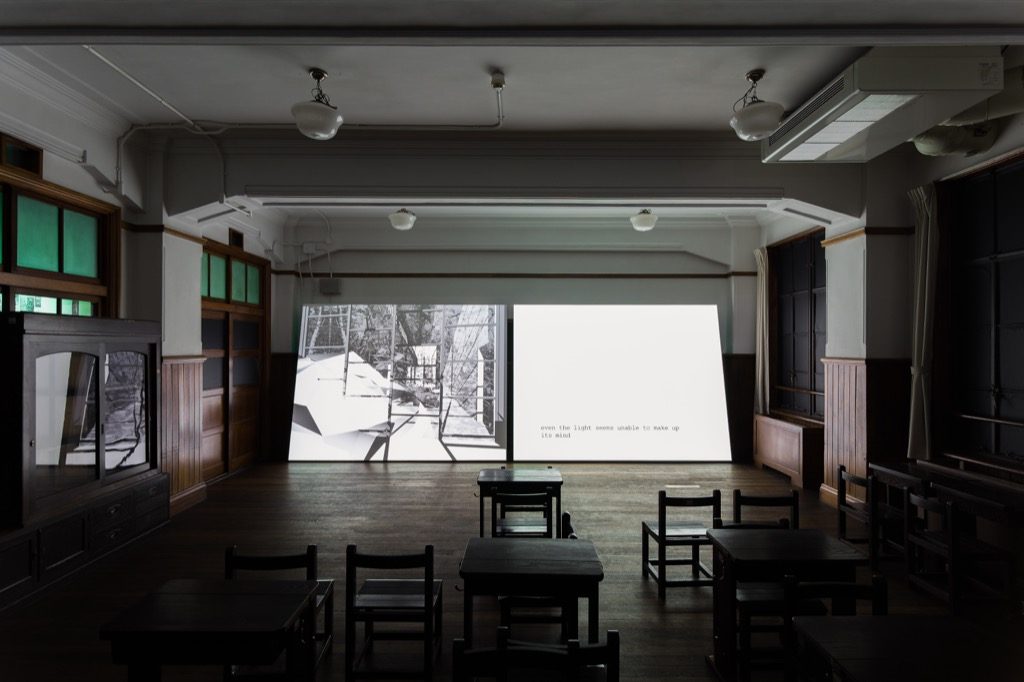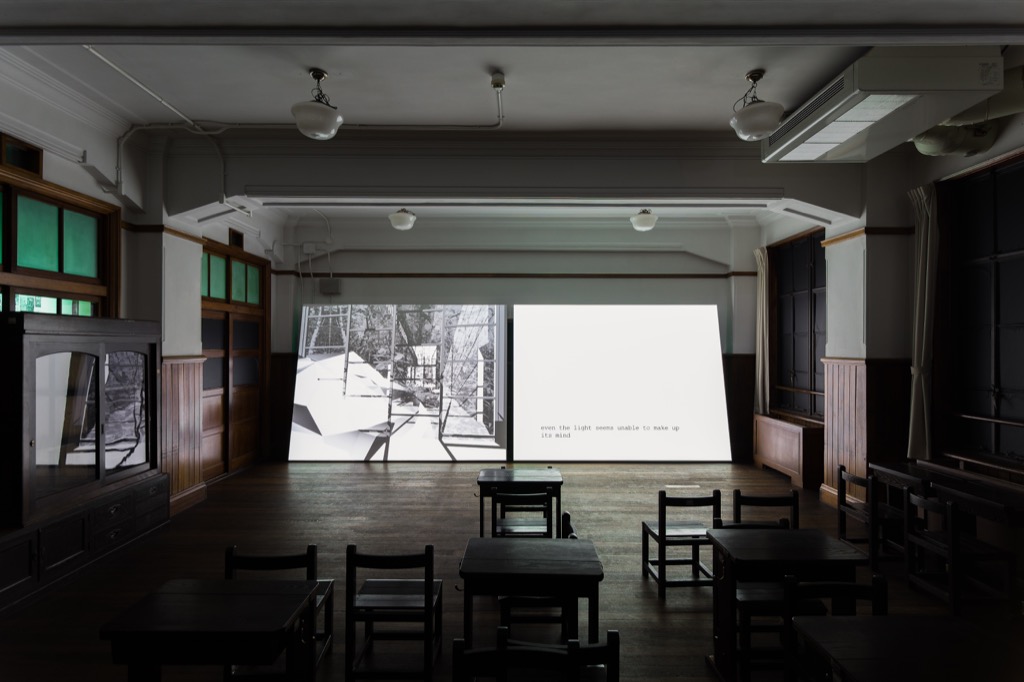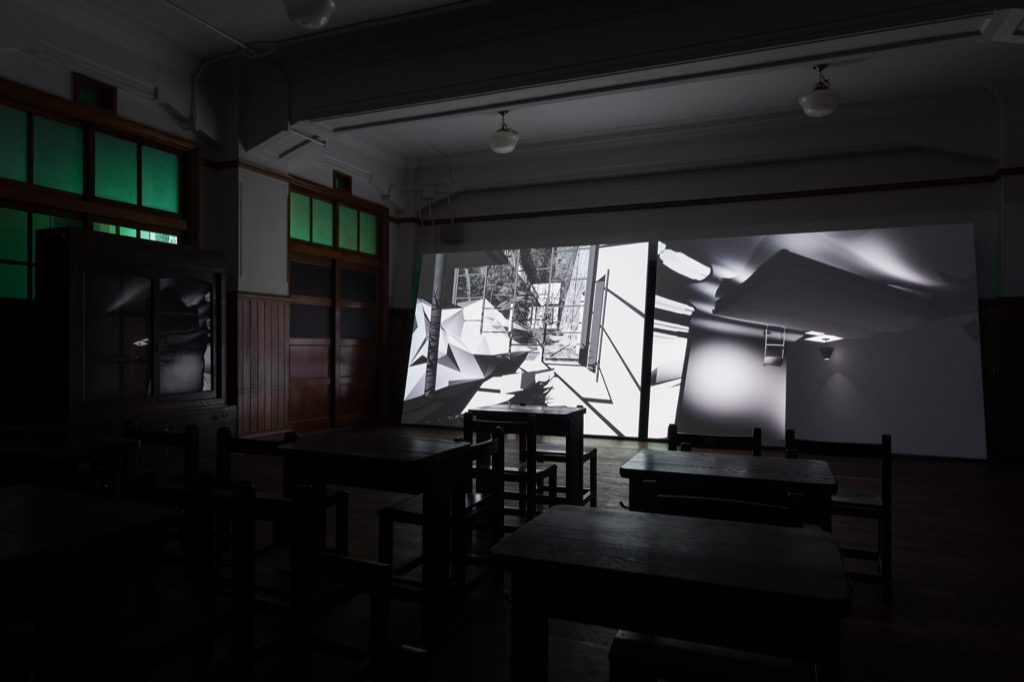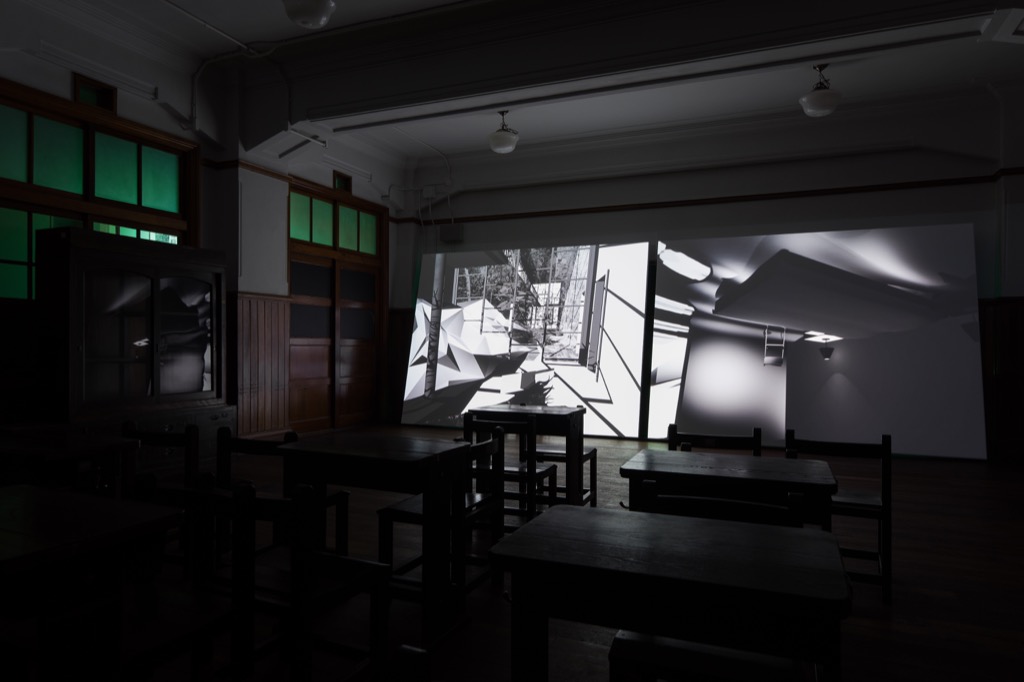 ---
Paraspace
Tel Aviv Museum of Art, Tel Aviv, Israel
10 June 2015 – 16 January 2016

Solo Exhibition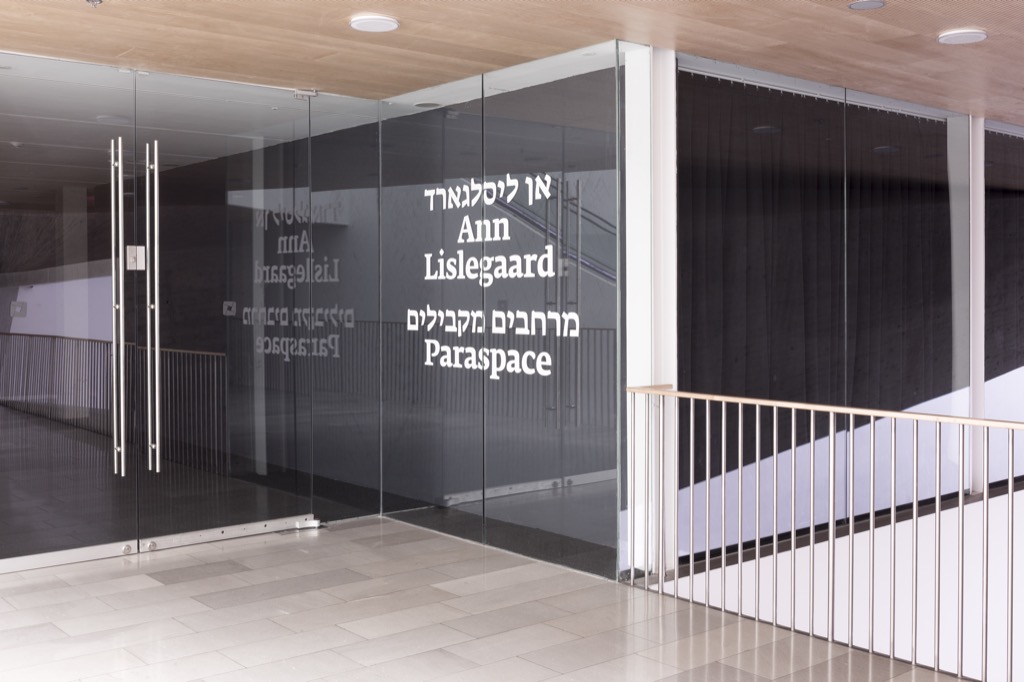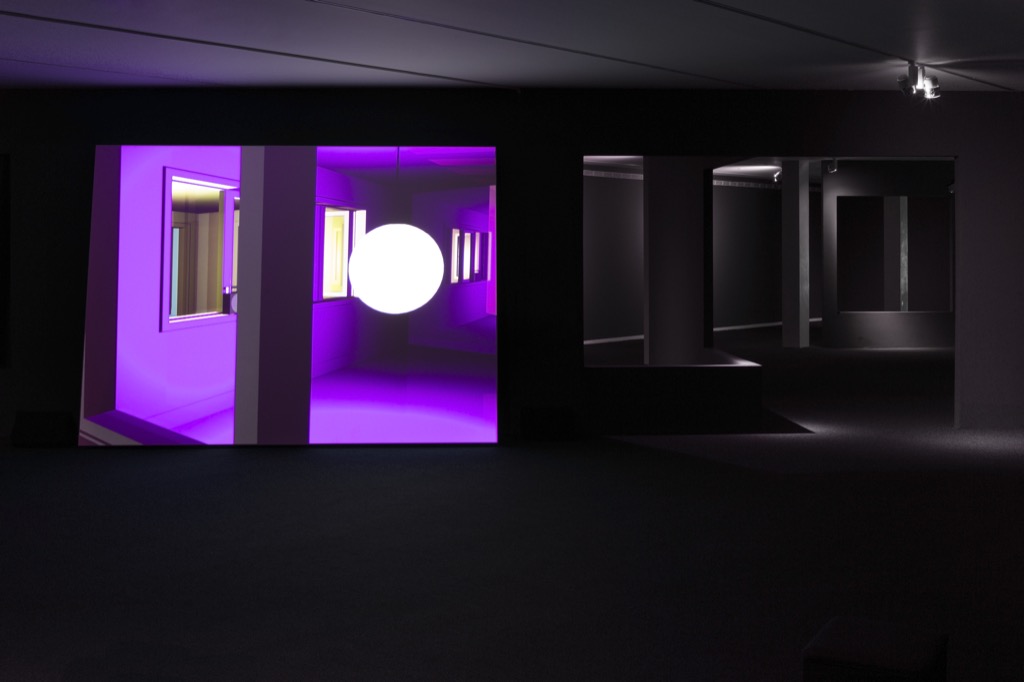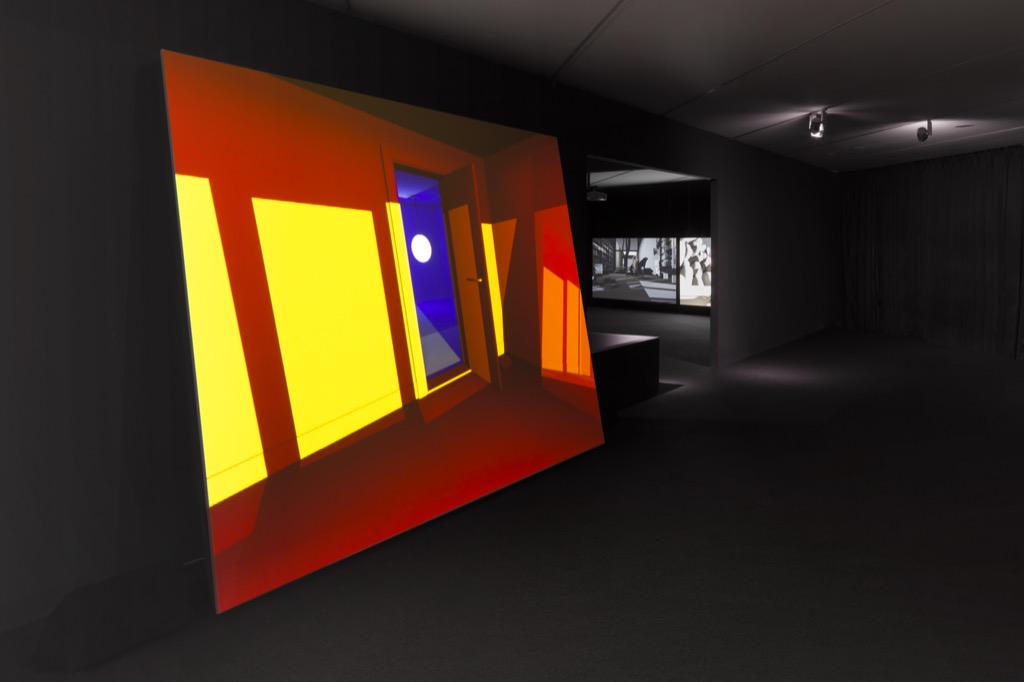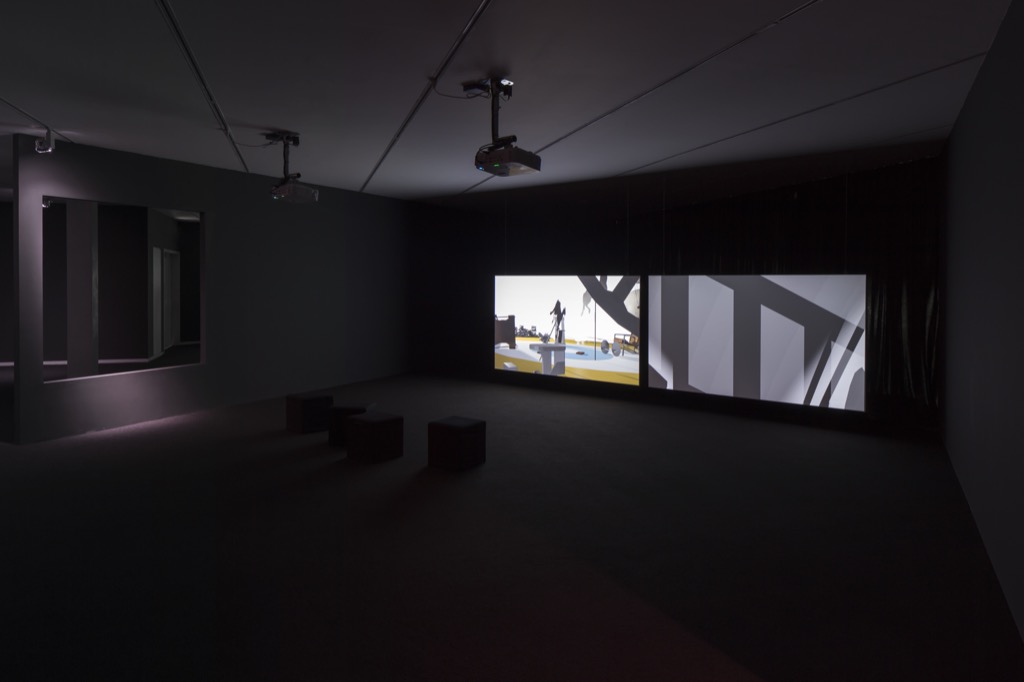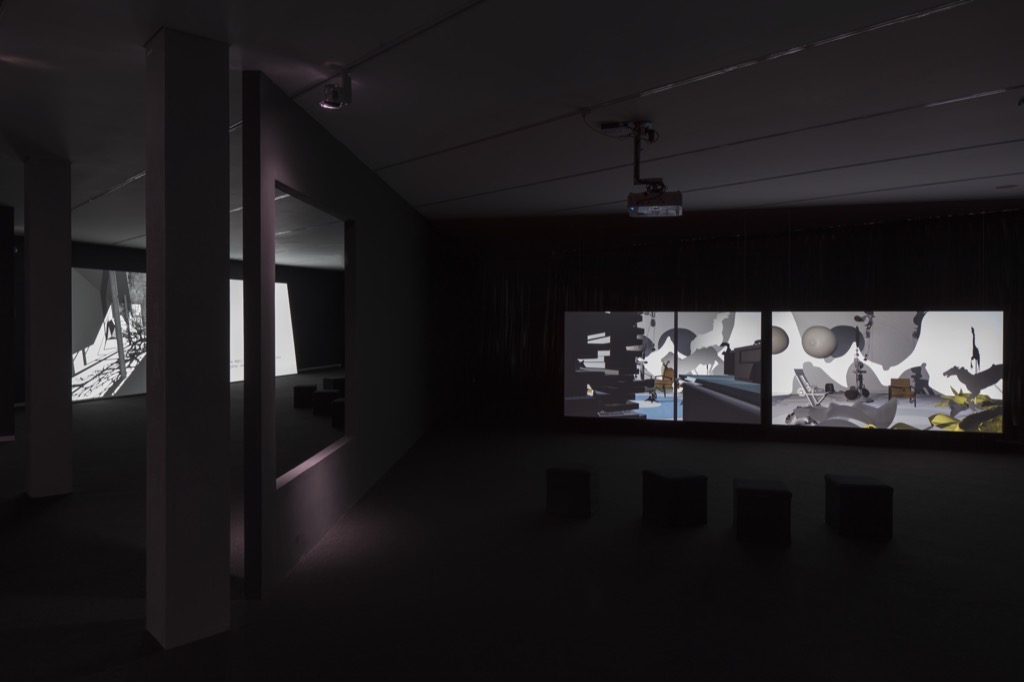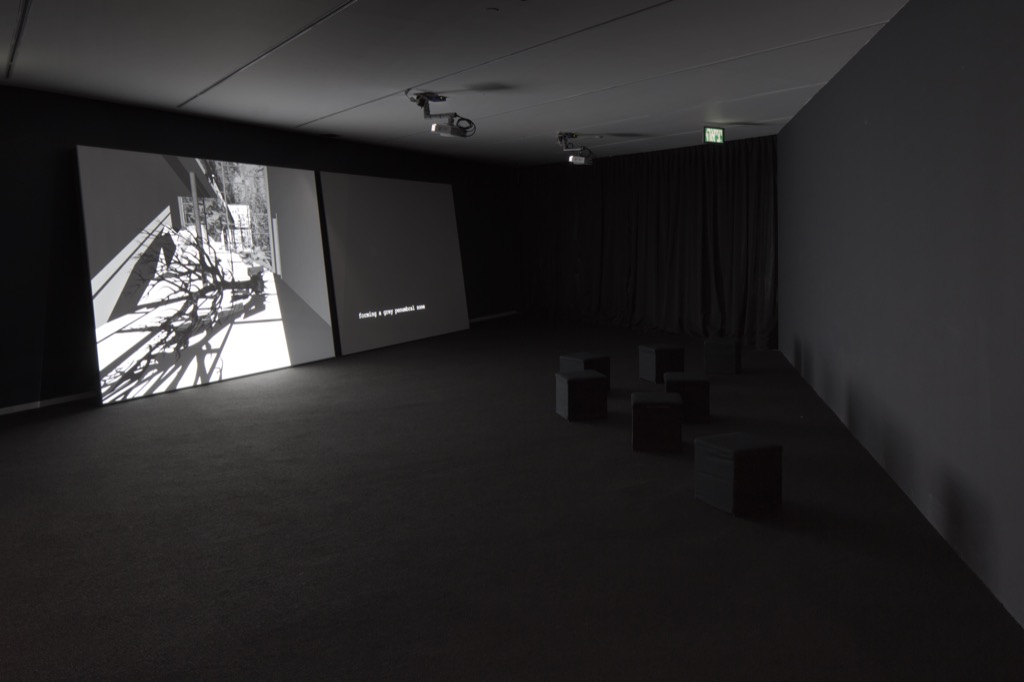 ---
Parasophia
Kyoto International Festival of Contemporary Culture
7 March – 10 May 2015
Curated by Shinji Kohmoto

Group Exhibition
with Lisa Anne Auerbach, Nairy Baghramian, Cai Guoqiang, Stan Douglas, Harun Farocki, Simon Fujiwara, Dominique Gonzalez-Foerster, Hong-kai Wang, Hedwig Houben, William Kentridge, Ragnar Kjartansson, Louise Lawler, Ann Lislegaard, Ahmed Mater, Aernout Mik, Yasumasa Morimura, Susan Philipsz, Florian Pumhösl, Pipilotti Rist, Arin Rungjang, Aki Sasamoto, Allan Sekula, Tadasu Takamine, Koki Tanaka, Ana Torfs, Rosemarie Trockel, Jean-Luc Vilmouth, Danh Vo, Xu Tan, Miwa Yanagi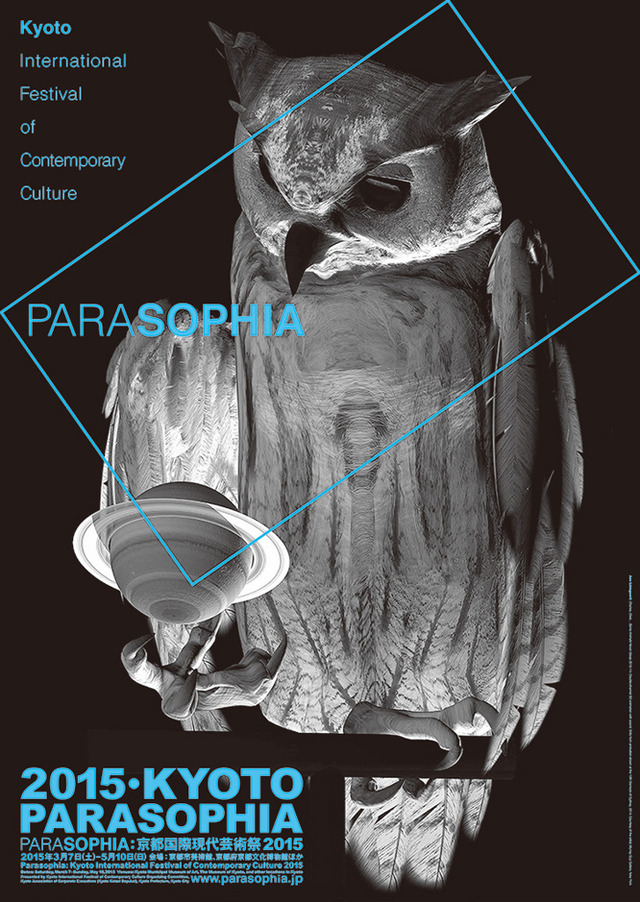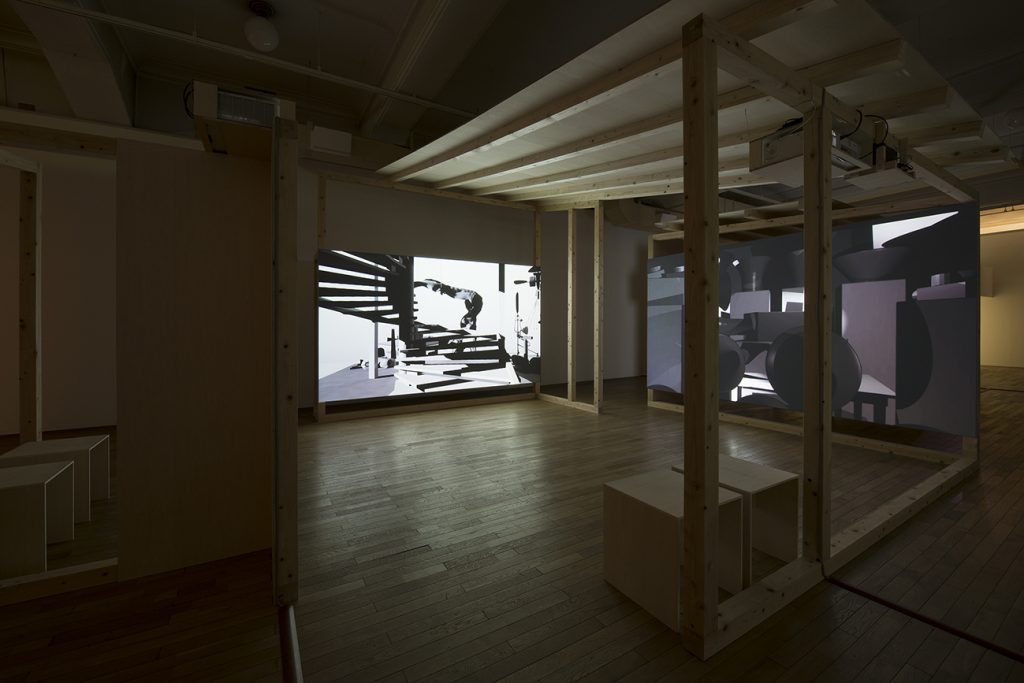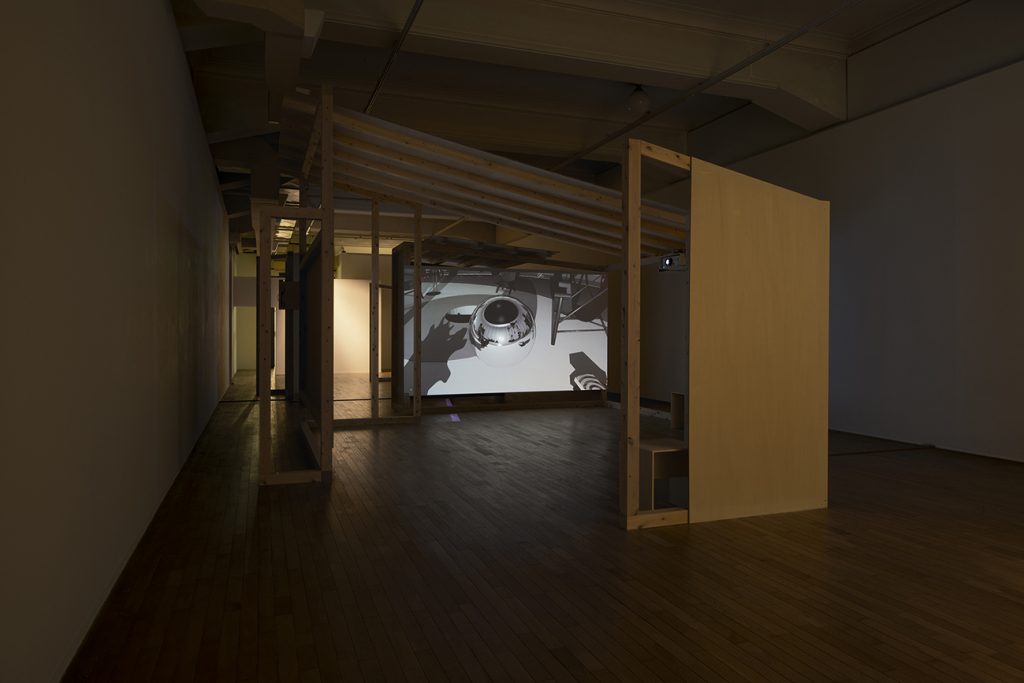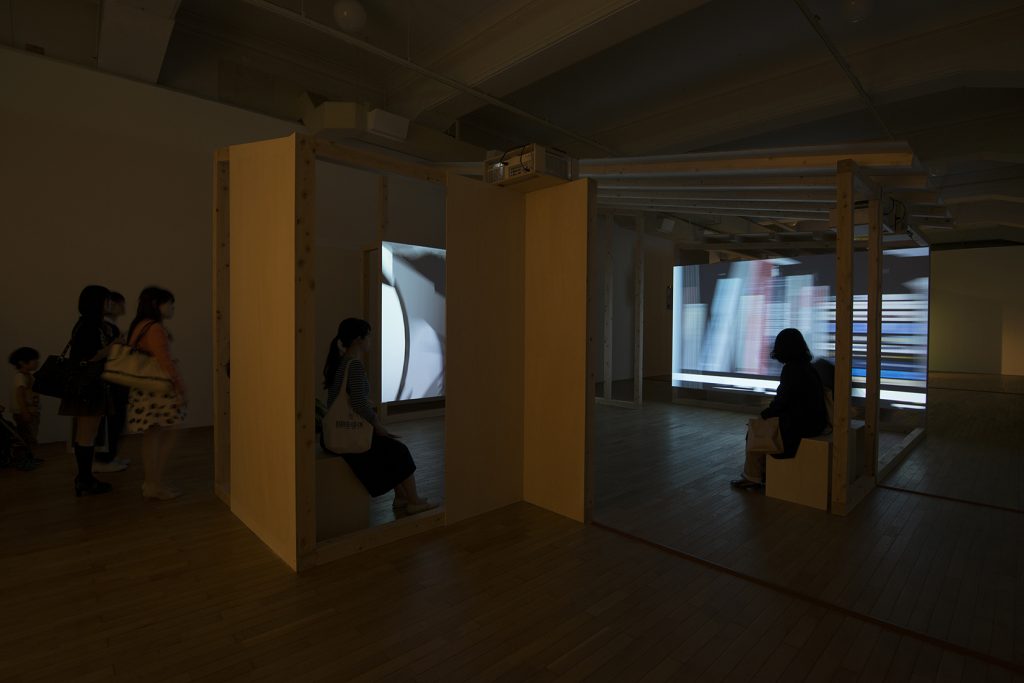 ---
Speaking in Tongues
Galerie Paul Andriesse
30 November 2012 – 27 January 2013

Solo Exhibition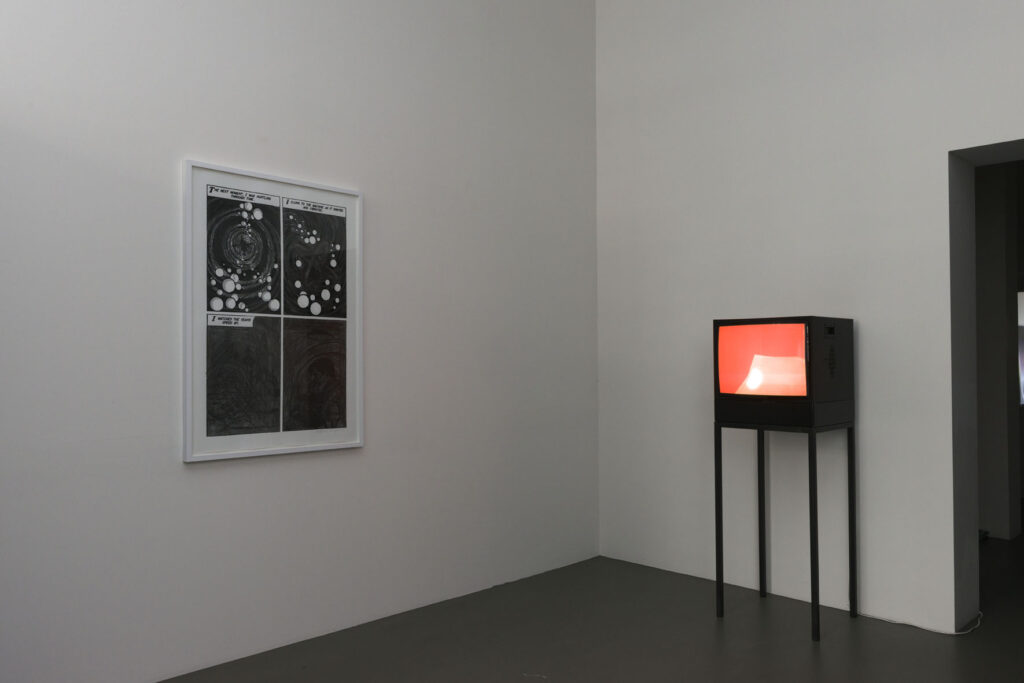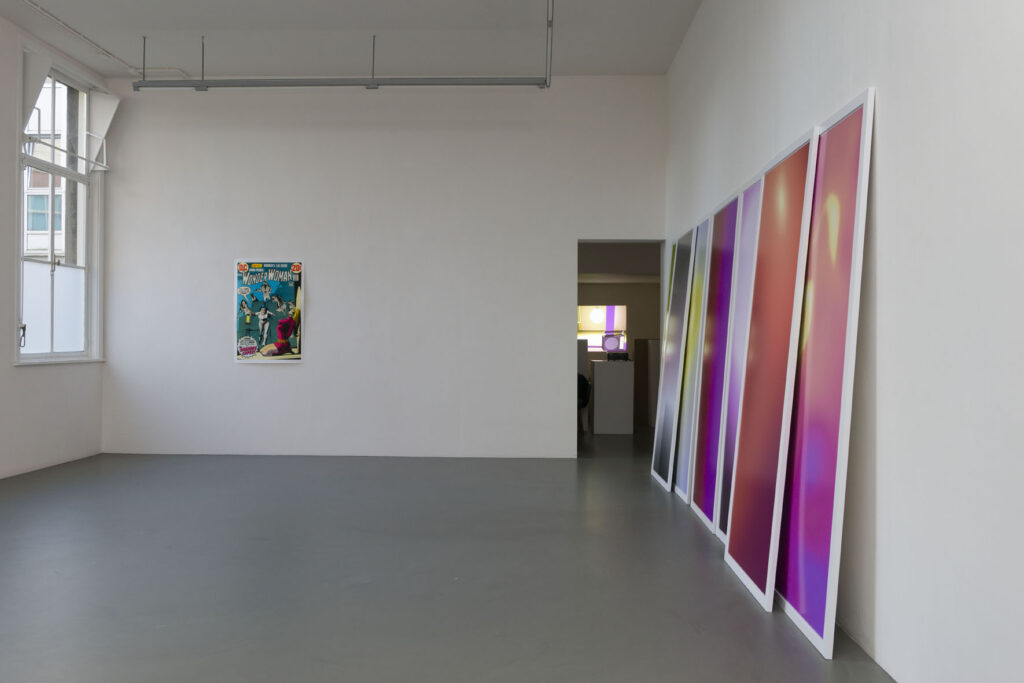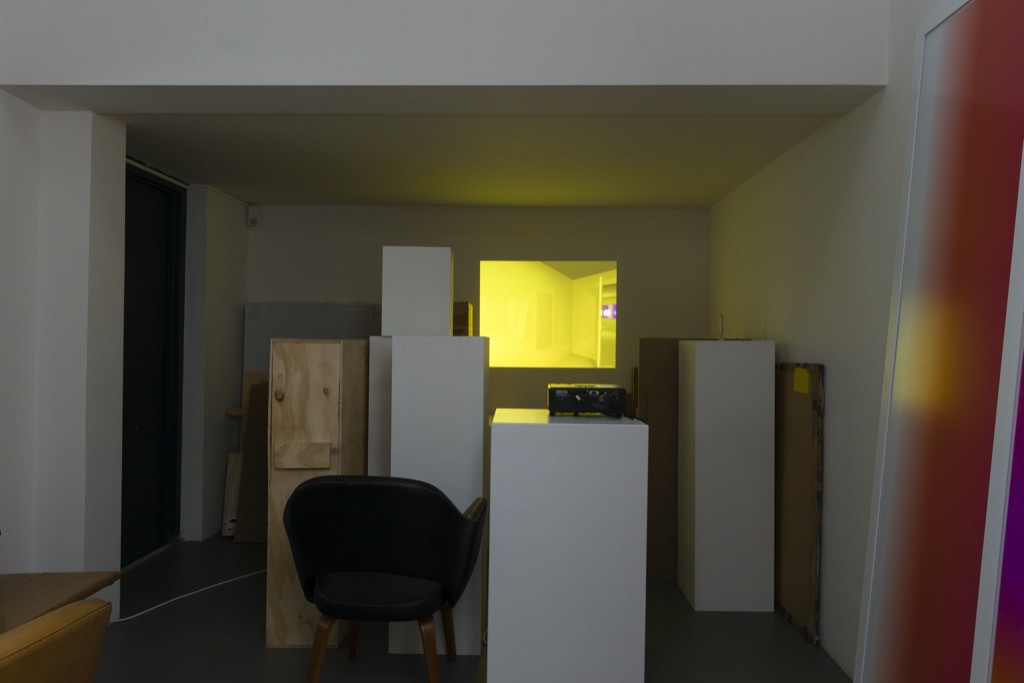 ---
Esbjerg Kunstmuseum
15 November 2002 – 12 January 2003

Solo Exhibition